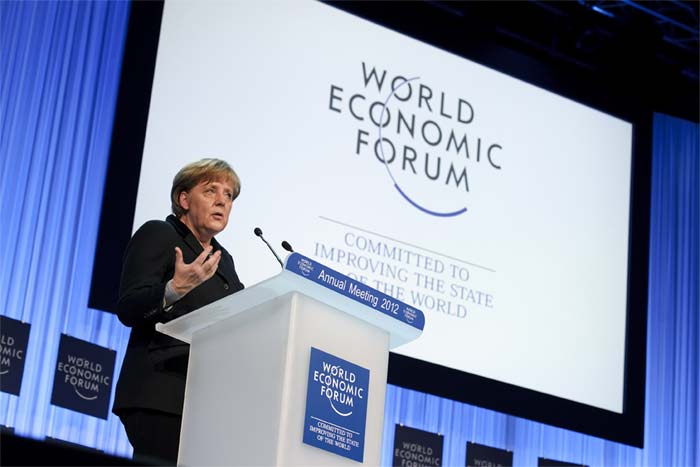 Highlights
Bank of America's CEO Brian Moynihan said the excesses of banks in the run-up to the banking crisis of 2008 reflected the economies they were operating in, so it was important that policymakers don't overreact.
Mumbai:
Bajaj Auto, India's second largest bike maker, rolled out its popular Boxer 100cc bike in a new 150cc avatar. Despite an alluring price tag of about Rs 42,051 (ex-showroom Delhi), Boxer, the cheapest 150cc bike in India, is far from a best-seller since its launch in September 2011.
Boxer 150cc has been positioned as a "Bharat Bike" for customers in rural India who want more power for the price they pay. Bajaj Auto is selling close to 2500 to 3000 Boxer 150cc bikes per month in India on average, a source said. To boost sales, the company is currently marketing the bike in 16,000 villages. In this campaign, demo vans showcase the bike to introduce the concept of this bike and allow customers to experience it through test rides.
When contacted, a Bajaj Auto official said that the company has created a new category "power commuter" through the Boxer 150cc bike and it could take time to establish the new model.
Analysts on the other hand say, sales are much below expectations and that could force the company to reposition the bike. This is a disappointment for Bajaj Auto since tapping the rural demand will be key for the company to take on rival Hero MotoCorp, which sees 45 per cent of its sales from rural customers.
"Rural customers can be very price sensitive. They do not need any style but they need fuel efficiency and sturdy bike," Daljeet Kohli, Head- Research ,IndiaNivesh Securities said.
"There is a lot of potential to do that which probably Hero has been doing," Kohli added.
Bajaj Boxer is pitted against Hero's Splendor but so far has had little success. Bajaj sells Boxer alongside its other 150cc bike Pulsar, the bike in which its dealers earn higher margins. And unlike Boxer's previous 100 cc avatar, the150cc version comes with lesser mileage. Analysts say that this is discouraging both rural customers and dealers to go for Boxer 150cc bike. They believe that repositioning of Boxer 150cc could be necessary.
However, Bajaj Auto also exports Boxer 100cc which Bajaj Auto said did well.
Meanwhile, with robust sales of its bike Pulsar and Discover, Bajaj Auto's net profit rose 19.19 per cent in the third quarter to Rs 795.1 crore and its net sales rose to Rs 4,839.9 crore from Rs 3,980.1 crore in the third quarter last year.