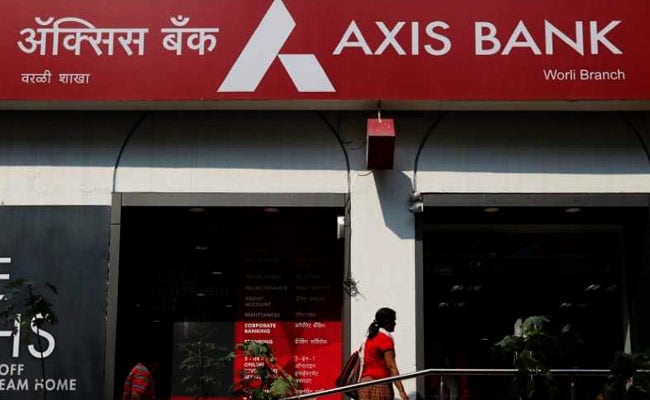 The country's leading private lender Axis Bank raised Rs 4,380 crore ($600 Million) through the sale of sustainability-focused additional tier-1 (AT-1) bonds. The type of instrument was dollar-denominated, unsecured, Basel III Compliant, AT1 notes, according to a regulatory filing by Axis Bank to the stock exchanges. The particular notes were priced at 4.10 per cent - 0.30 per cent lower than the initial price guidance.
The proceeds of the notes will be utilised towards financing or refinancing, in whole or in part, new or existing eligible green project categories as well as eligible social project categories under the issuer's Sustainable Financing Framework, added Axis Bank in its statement. Under the Basel III-compliant regulations, banks are required to improve their capital planning processes globally.

The tenure of the instrument or the date of allotment and date of maturity is perpetual, according to Axis Bank. The issue follows similar AT-1 bond issuances by State Bank of India and HDFC Bank which were done recently, registering signs of interest revival in the particular instrument. On August 18,
HDFC Bank launched its $1 billion AT-1 bond issue in the overseas market and was also able to close the final pricing at a lower level than the initial guidance.
On Friday, September 3, shares of Axis Bank settled 0.65 per cent lower at Rs 797.95 apiece on the BSE. Axis Bank opened at Rs 802, inching to an intra day high of Rs 809.95 and an intra day low of Rs 787.60, throughout the trading session today.
Recently, the Reserve Bank of India (RBI) imposed a monetary penalty of Rs 25 lakh on Axis Bank for violation of certain provisions of Know Your Customer (KYC) norms.