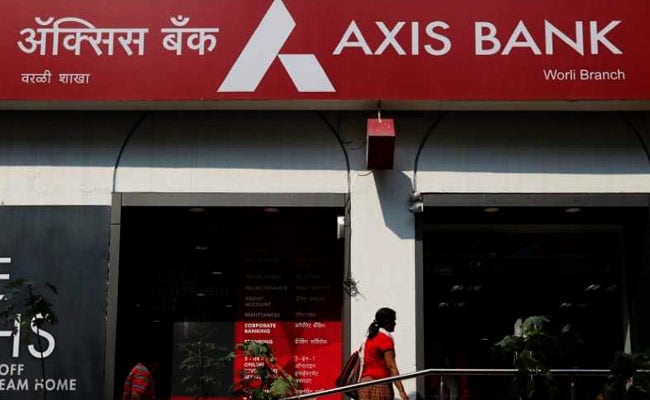 Axis Bank shares gained more than 3 per cent in early trading after the Insurance Regulatory and Development Authority of India (IRDAI) gave its formal approval for the acquisition of up to 12 per cent stake in Max Life Insurance by Axis Bank and its subsidiaries, Axis Capital & Axis Securities (together Axis Entities). At 10:00 am, the shares of Axis Bank were trading at Rs 775.75, higher by 3.61 per cent, on the BSE. The shares have touched an intra-day high of Rs 779.05 and a low of Rs 760 thus far.
As per the proposed transaction, Axis entities have the right to acquire up to 19 per cent stake in Max Life; of which, Axis Bank proposes to acquire up to 9 per cent.
The joint venture transaction was first announced in April 2020.
The BSE Sensex was trading at 51,193.70, higher by 421.35 points or 0.82 per cent and the NSE Nifty was at 51,182.50, higher by 414.75 points or 0.83 per cent and the NSE Nifty was at 15,122.60, up 139.50 points or 0.92 per cent at the time.