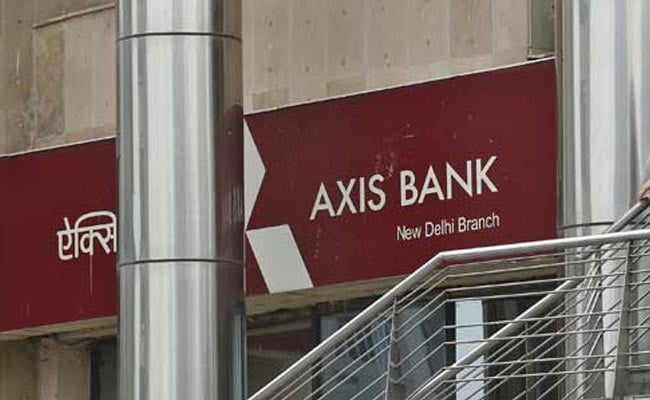 New Delhi
: Axis Bank will buy a 13.67 per cent stake in Assets Care and Reconstruction Enterprise (ACRE) from IFCI Ltd for Rs 22.72 crore.
A share purchase agreement has been completed between the two companies for the stake transfer.
"The Bank has signed a share purchase agreement with IFCI for acquisition of 73,28,334 equity shares (13.67 per cent of total outstanding shares) of face value of Rs 10 per share in Assets Care and Reconstruction Enterprise Limited from IFCI at Rs 31 per share, resulting in a total cash consideration of Rs 22.72 crore," private sector lender Axis Bank said in a release.
The transaction is subject to regulatory approvals, including one from the Reserve Bank of India.
SSG Capital Management (Singapore Pte Ltd), IFCI Ltd, Punjab National Bank, Tourism Finance Corporation, Bank of Baroda, LIC, United Bank of India and Madhya Pradesh Consultancy (MPCON) are the shareholders in ACRE.
SSG Capital Management has the biggest shareholding of 49 per cent in ACRE, IFCI holds 19.34 per cent, PNB 15.30 per cent, Tourism Finance 5.44 per cent and Bank of Baroda 5.34 per cent, while the rest is held by LIC, UBI and MPCON.
IFCI wants to exit its entire stake-holding in ACRE and has been in talks with buyers for some time now to sell its stake in the entity.
ACRE, an asset reconstruction company, is engaged in acquisition of assets (NPAs) from banks/FIs and their resolution.
Shares in Axis Bank, on Friday, ended 2.11 per cent higher at Rs 601.15 apiece on the BSE, whose benchmark Sensex index finished up 0.66 per cent.