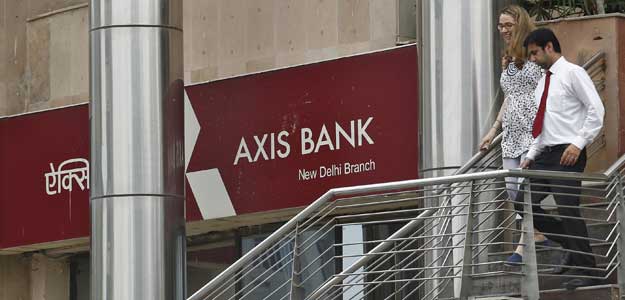 Mumbai: Axis Bank on Wednesday managed to price its $250-million on-tap 10-year bond sale to international investors at the same rate of 3.25 per cent at which it had sold bonds last November.

The notes, issued by the bank's Dubai International Finance Centre branch, are denominated in US dollars and bear a fixed interest of 3.25 per cent, the private sector lender said, adding that they are due in 2020.

The money raised will be utilised for funding requirements of the bank's foreign branches and for general corporate purposes, Axis Bank said in a statement late on Wednesday.

The issue was launched with an initial pricing guidance of 1.50 per cent over US T-bills, and the large investor demand made it possible for the bank to narrow it to 1.35 per cent over the T-bills, making it one of the tightest issues by a domestic lender in the recent past.

The issue was over-subscribed five times and Asia contributed 63 per cent, Europe 15 per cent, and the Middle Eastern investors 22 per cent, it said.

International rating agency Moody's gave the issue a 'Baa2' rating with stable outlook and said the existing rating does not change with the additional borrowing.


The tap bond offering has the same terms and conditions as the existing notes, it added.
The 'Baa2' rating reflects the status of the bank as the third-largest private sector bank by assets and its sizeable retail deposit franchise and importance to the national payments system and also its baseline credit assessment of 'Baa3'.
The rating for the proposed notes is in line with the bank's global local currency deposit rating.
In a note, another rating agency Standard & Poor's said it gave a 'BBB-' rating to the issue and said it is not affected by the bank's proposal to upsize the issue.
The notes will be consolidated with the bank's existing $500 million 3.25 per cent notes due 2020, which the bank issued on November 21, 2014.