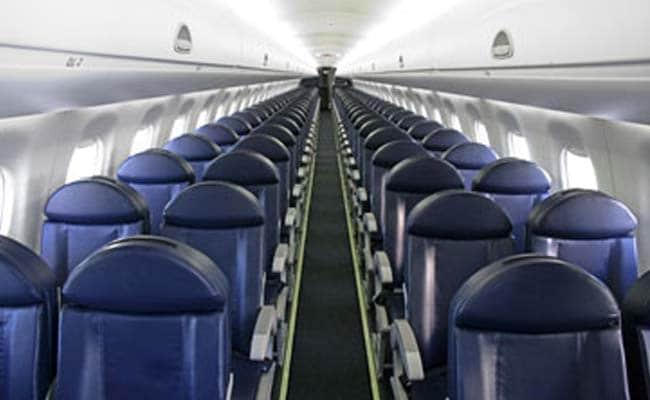 New Delhi
: The Directorate General of Civil Aviation (DGCA) has deregistered two aircraft left with the grounded airline Air Costa.
According to sources, aviation regulator DGCA wrote to the airline that its two Embraer aircraft have been removed from the Civil Aircraft Register.
The Vijayawada-based airline has not flown since February. It had cancelled bookings till May because of a cash crunch and financial issues with the aircraft lessors.
The latest action by DGCA will effectively allow lessors to take back the aircraft from Air Costa, the sources said.
The airline has also not paid its 450 employees salaries since January resulting in an exodus of employees, including 40 pilots.
The employees are also planning a protest at the airline's headquarters in Vijayawada demanding payment of their salary. The airline's monthly wage bill stands at around Rs four crore, the sources said.