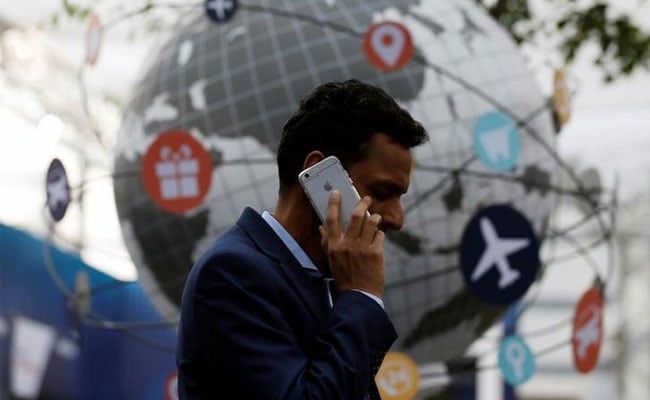 Automation is now the broadly accepted tool for industries to cut costs and improve efficiency. In India automation could cost 7,50,000 jobs in the next five years, a report by
HfS Research
- an industry analyst firm said. The report also stated that as IT and BPO services industry look to delivering "more for less" by using automation and artificial intelligence, job roles are evolving from low skilled workers conducting simple entry level, process driven tasks that require little abstract thinking or autonomy, to medium and high skilled workers undertaking more complicated tasks that require experience, expertise, abstract thinking, ability to manage machine-learning tools and autonomy.
The report noted that demand for medium skilled roles are picking up across the board, especially in roles that are customer/employee facing with the need for more customized support, the ability to handle basic customer and data queries. Automation will create about 3,00,000 mid-to-high skill jobs by 2022.
"The Armageddon days of talking about robots taking our jobs are over - these are now the reality days where we can see exactly what's going on with automation and AI, and accurately estimate how it's going to impact the services industry in the next few years," HfS said. The report also said that the more we automate, the more we will need machine learning and cognitive solutions able to interpret data and service complex consumer needs, which could have a positive impact on high skill jobs.
India and the US will see a total worker reduction estimated at the 10 per cent level between by 2022 in the services sector it added.
A 2016 World Bank report titled "Digital Dividends" speculates that automation threatens 69 per cent jobs in India.
The government in August said that
job loss
through automation in India should not be a matter of concern as the "growth momentum" of the economy will result in new job opportunities.