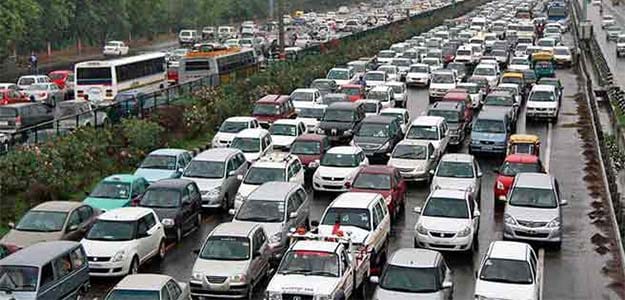 New Delhi: India's auto industry is likely to face pressure over the next few years on account of various factors including tough regulatory norms pertaining to safety and emissions, says a report.

The pressure would also increase because of emergence of new product segments, says the report based on the findings of 'KPMG Global Automotive Executive Survey'.

"The Indian automotive industry is likely to face further pressure on two fronts: while on one front the regulatory norms are likely to get tougher on safety, emission norms, fuel efficiency, manufacturing defects and product recalls," KPMG India head-automotive sector Rajeev Singh said.

"On the other hand, the product life cycles are getting shortened, there are frequent changes in product ownership and likely emergence of new product segments," he added.


There is also going to be a phenomenal growth in the second-hand car market in the country and it will be one of the key success factors for players who enable easy exchange to increase their market share, Mr Singh said.
"The industry is also likely to see huge investments in the next couple of years. It is one of those distinctive markets where there is a huge potential at both ends of the pyramid; the small cars and high end luxury cars."
According to the survey, there is also a likelihood of increased prominence of women customers, he said.
Besides, the Indian companies will be investing in two powertrain technologies over the next five years: 33 per cent in downsizing and optimisation of internal combustion engines and 27 per cent in fuel cell electrical vehicles.
According to the report, Brazil, Russia and India are expected to export more than one million vehicles each to other markets in the 3-5 years.
Besides, 59 per cent of the total participants in the survey believe that the market entry barriers or restrictions conditions in India will decrease.
"Governmental interventions in India will also decrease according to the executives surveyed. Indian auto companies are expected to invest in new plants and module/platform strategies while there are no plans for investing in battery (pack/cell) technologies," the report said.
Globally, sales potential of the basic and small car segment is set to accelerate over the next five years, it said.
The survey, now in its 16th consecutive year, also found out that for the next five years, respondents see consumers still fixated on traditional product issues that will drive their purchasing decisions.