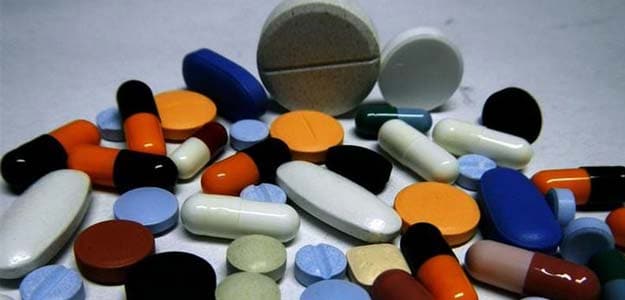 New Delhi:
Aurobindo Pharma will seek approval from its shareholders for an enabling resolution to raise up to $600 million (around Rs 3,974 crore) via issue of securities.
In January this year, Aurobindo shareholders had approved to raise up to $350 million through a Qualified Institutional Placement (QIP) but the company did not raise funds due to unfavourable market conditions. The validity of the resolution is for one year.
"Hence, the Board of Directors have considered that a revised approval in modification of the earlier approval be sought from the members for fund raising up to $600 million... through various means of issue of securities like FCCBs and/or ADRs or GDRs and /or QIP, QFIs and/or any other suitable financial instruments," it added.
It is therefore proposed that the company's board be authorised by way of an enabling resolution to raise funds to facilitate and meet the additional capital expenditure requirements for the ongoing and future projects of the company and its subsidiaries, it said.
"The proposed resolution is an enabling resolution authorising the Board of Directors to mobilise adequate resources in one or more tranche or tranches, at such suitable time or times, to meet the growing needs of the company by way of issue of any of the above mentioned securities," it added.
Aurobindo Pharma shares today ended at Rs 815.85 apiece on the BSE, down 1.84 per cent from previous close.