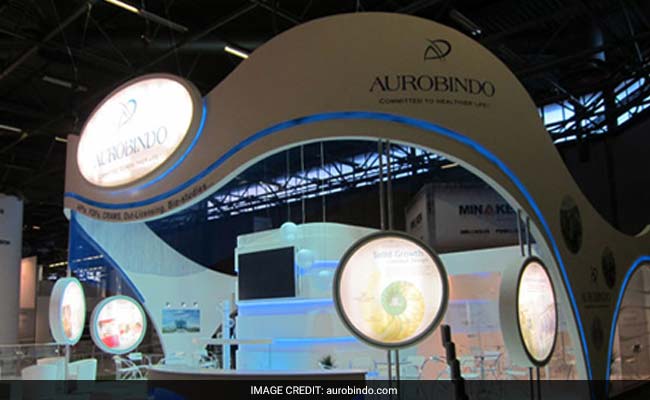 Mumbai
: Drug maker Aurobindo Pharma Ltd's shares hit their lowest in more than nine months on Friday after it was named in a lawsuit alleging it colluded with other drug makers to fix prices of two commonly-used drugs in the United States.
About 44 per cent of Aurobindo's sales come from its US business.
The lawsuit, filed in the US District Court for the District of Connecticut by 20 US states, also named Heritage Pharmaceuticals Inc, a company owned by Emcure Pharma Ltd, as a "ring leader" of the price manipulation.
The suit pertained to commonly-used antibiotic doxycycline hyclate, and glyburide, an older drug used to treat diabetes.
A spokeswoman for Hyderabad-based Aurobindo did not respond to a request for comment on Friday.
Others named in the suit include the world's largest generic drugs maker Teva Pharmaceuticals, Mylan NV, Citron Pharma LLC, and Australia's Mayne Pharma.
The suit comes after months of increasing scrutiny over generic drug prices in the US, the world's largest healthcare market. Drug pricing probes are ongoing at both the state and federal level in the country.
Two of India's largest drug makers - Sun Pharmaceutical Industries Ltd and Dr Reddy's Laboratories Ltd - have previously disclosed having received subpoenas under a US Department of Justice investigation into drug price rises by generic drug makers.
Shares in Sun Pharma were down 2 percent and those in Dr Reddy's were trading flat at 0443 GMT in Mumbai on Friday.
© Thomson Reuters 2016