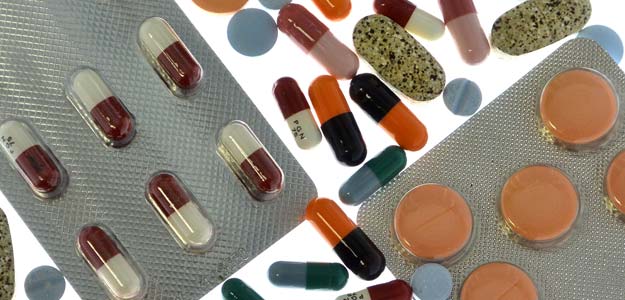 New Delhi: Drug firm Aurobindo Pharma intends to invest up to Rs 900 crore this fiscal on various activities including capacity expansion, clinical trials and product filings.

"We expect it (capex for 2015-16) to be in the range of Rs 800 crore to Rs 900 crore... We had expended Rs 700 crore last year, so with additional capacities coming in this year, we are expecting it to be around Rs 800 crore to Rs 900 crore," Aurobindo Pharma Ltd managing director N Govindarajan said in an analyst call.

Elaborating on the capital expenditure plans during the current fiscal, he said the company is continuing to invest in enhancing finished dosage as well as active pharmaceutical ingredient (API) capacity.

"We have continuing capex in terms of both the API capacity as well as the finished dosage capacity because whatever spending we have done is only partial in terms of the last year, so for us to complete those expenses plus our filing expenses plus our clinical trial expenses," Mr Govindarajan said.

The Hyderabad-based firm's capex for 2014-15 stood at around Rs 700 crore.

Besides, the US-based wholly-owned subsidiary of the company -- AuroMedics Pharma LLC -- is working to develop four new injectable products.


"This past year, we formed a group in the US here, specifically to develop some microsphere and liposomal injectable products. This year, by the end of this fiscal year, we will have invested about USD 6 million into four projects that we are currently working on," said AuroMedics Pharma USA CEO Ronald Quadrel.
The addressable market of these four products is about $3 billion, he added.
"We are expecting that we will start filing these products probably (by) end of calendar 2016 beginning 2017 because there are some lengthy bioequivalence studies that have to be conducted... I am expecting that our first approval will probably be sometime in calendar year 2018 with the first product followed closely by the other three products," Mr Quadrel said.
AuroMedics Pharma LLC commenced business in June 2011 and is responsible for generic injectable pharmaceutical products in the US.
Aurobindo Pharma's CEO-Formulations Arvind Vasudeva said the company has completed integration of Actavis team with itself and is now planning to launch Actavis products in the Indian market.