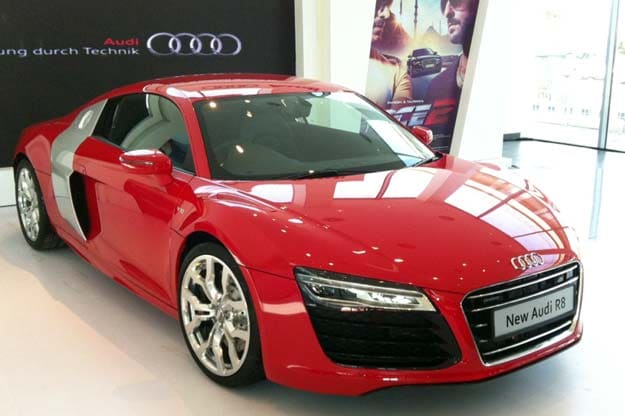 New Delhi:
German luxury car maker Audi today launched the petrol variant of its popular sports utility vehicle Q3 priced at Rs 27.37 lakh (ex-showroom Maharashtra).
The new Audi Q3 2.0 TFSI quattro, powered by a 2 litre petrol engine will be in addition to the existing diesel option, Audi Q3 2.0 TDIq.
Commenting on the launch, Audi India Head Michael Perschke said it will further spur the demand for the company's SUV range in India. The new vehicle will be available at all 25 dealerships in India, the company said.
Audi India had sold 737 units in January this year, up 10.5 per cent from 667 units sold in the same month last year. In 2012, the company sold a total of 9,003 units, a growth of 63 per cent growth from 5511 units in 2011.