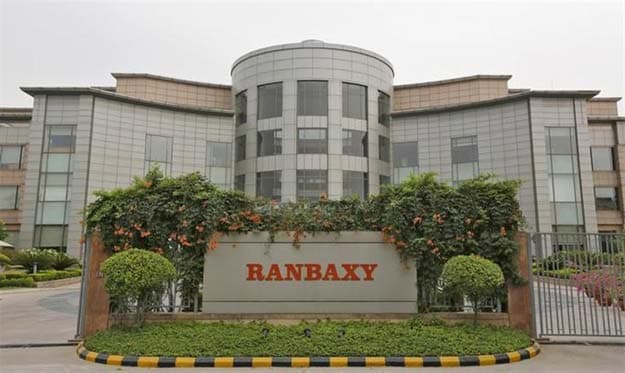 A Massachusetts jury has found that an agreement between AstraZeneca Plc and Ranbaxy Laboratories Ltd to delay the launch of a generic version of AstraZeneca's heartburn drug Nexium was not anticompetitive.
The verdict, handed down Friday in federal court in Boston, is the first time a jury has decided such a case since the US Supreme Court ruled last year that so-called "pay-for-delay" settlements may run afoul of antitrust laws.
The US Federal Trade Commission estimates that pay-for-delay deals, in which a branded drugmaker pays a generic rival to stay off the market, cost consumers $3.5 billion each year.
An attorney for the plaintiffs, which include drug wholesalers, retailers and insurers, could not be reached for comment. AstraZeneca and an attorney for Ranbaxy released statements saying they were pleased with the verdict.
The lawsuit, which began in 2012, challenged a 2008 settlement in a patent suit between AstraZeneca and Ranbaxy. The plaintiffs claim the settlement gave Ranbaxy nearly $1 billion to delay the launch of its generic Nexium.
The suit originally also targeted two other generic drugmakers that reached deals with AstraZeneca over Nexium, namely Teva Pharmaceutical Industries Ltd and Dr. Reddy's Laboratories Ltd, but both settled with the plaintiffs.
Two other cases against the same four companies over the Nexium settlements are pending in Pennsylvania state court. Those cases are not affected by Friday's verdict.
Ranbaxy had planned to launch generic Nexium this year, but the FDA recently revoked its approval, citing problems with the company's manufacturing process.
Copyright: Thomson Reuters 2014