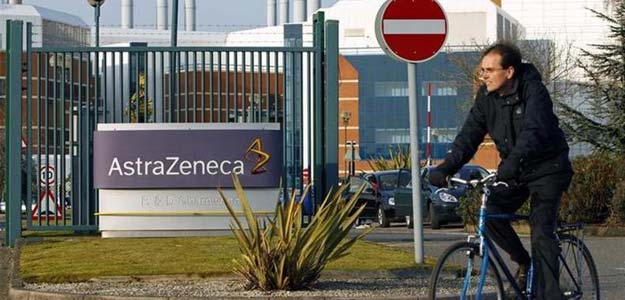 Mumbai:
Shares in Astrazeneca Pharma India Ltd fell 3 per cent after the SEBI on Tuesday said stock exchanges will closely monitor the company's delisting process and promptly report any aberrations.
"The promoters of M/s Astrazeneca Pharma India Ltd. shall finally purchase shares from public shareholders in the delisting offer only after seeking approval of the Bombay Stock Exchange Limited and National Stock Exchange Limited," added the Securities and Exchange Board of India in an order.
The regulator also said it came across certain reports that the offer for sale (OFS) of the shares of Astrazeneca Pharma India Ltd carried out by its promoter AstraZeneca Pharmaceuticals AB Sweden on May 26, 2013 was a deliberate attempt to subsequently get the shares of the Indian unit delisted at ease.
It was also reported that more than 94 per cent of total shares offered through OFS had been subscribed by six foreign institutional investors including DB International Asia Ltd, Suffolk (Mauritius), Morgan Stanley Asia (Singapore) PTE, BNP Paribas Arbitrage, Manfield (Mauritius) Ltd and Merrill Lynch Capital Markets Espana.
Copyright: Thomson Reuters 2014