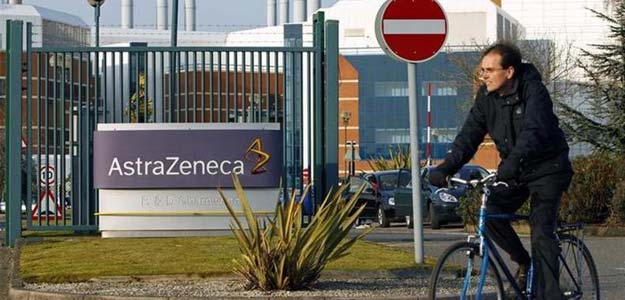 New Delhi
: AstraZeneca Pharma India and Dr Reddy's Laboratories on Friday entered into a distribution agreement for two drugs - Riax and Riax-M - used for treatment of diabetes in India.
Both Riax and Riax M are trademarks of the AstraZeneca group. Dr Reddy's Laboratories will be distributing the two drugs in India, AstraZeneca Pharma India said in a statement.
"This partnership strengthens Dr Reddy's diabetes franchise in India. It enables AstraZeneca to expand usage of this molecule through wider reach to physicians and benefiting more number of diabetic patients," it added.
Commenting on the partnership, AstraZeneca Pharma India managing director Sanjay Murdeshwar said, "Diabetes is a disease of epidemic scale in India with over 65 million affected people... This partnership reflects our constant endeavour to enhance patient's access to novel treatment solutions like saxagliptin."
Saxagliptin is a compound that plays a role in increasing release of insulin when glucose levels are elevated and reducing the levels of sugar produced by the liver.
Dr Reddy's Laboratories senior vice president and head of India business Alok Sonig said the partnership would expand access to innovative medicines to vast number of diabetes patients in India.
"We are committed to addressing unmet needs of diabetes patients in India and are pleased to partner with AstraZeneca in launching saxagliptin and its combination with metformin (another anti-diabetic drug), an important addition to our diabetes franchise," he added.
AstraZeneca Pharma India already has two brands under the trademark Onglyza and Kombiglyze for saxagliptin and in fixed dose combination with metformin respectively, promoted and distributed in the Indian market.