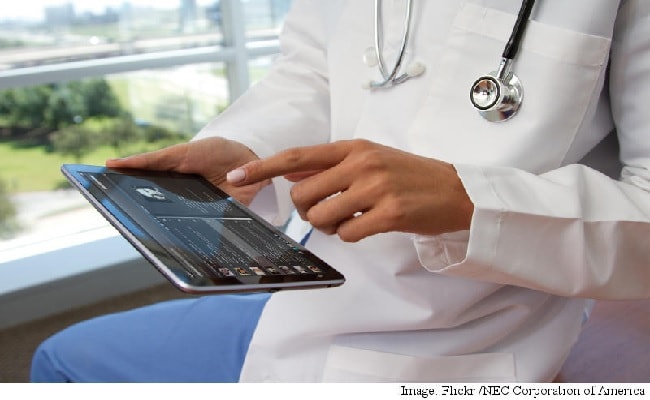 The Dubai-headquartered, Kochi-based healthcare group Aster DM Healthcare IPO closed on Thursday. On the third day of the IPO, the issue has been subscribed 125% by 3.20 pm. Out of a total of 3.73 crore shares, Aster DM Healthcare received bids for 4.66 crore shares, out of which the total bids received at cut-off prices were 1.76 crore.
The company started by an Indian doctor Azad Moopen operates hospitals, diagnostic centers, medical centers, and pharmacies. The issue, that is set to raise upto Rs 750 crore, will close on February 16. The promoter group holds 43.28% stake in the company before issue. The company had posted a net profit of Rs 266 crore in the last fiscal year.
Ten Things To Know About Aster DM Healthcare IPO
1. Aster DM Healthcare Group is spread across 323 establishments in nine countries and employs 2,296 doctors in total.
2. The group was founded in 1987 by an India-born physician-turned entrepreneur Azad Moopen from Dubai. The company has a registered office in Kochi, Kerala. The founder Dr Moopen is a Calicut-educated and Dubai-based Padma Shri awardee doctor.
3. The initial public offer (IPO) will raise upto Rs 750 crore.
4. For retail investors, the maximum subscription amount is Rs two lakh.
5. The investors can bid a minimum of 78 shares or the multiples thereof.
6. The face value of shares is Rs 10 and the Aster DM Healthcare IPO's price range is between Rs 180 to Rs 190.
7. The initiation of refunds will commence on February 22.
8. Credit of equity shares to demat accounts of allottees will happen on February 23.
9. The trading of equity shares will on the stock exchanges will happen on February 26.
10. The proceeds of issue will primarily be used for the prepayment of debt amounting to Rs 564 crore while another Rs 110 crore will be used for buying healthcare equipment.