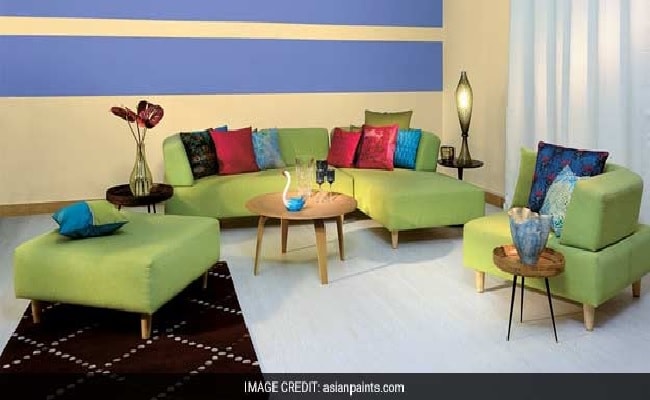 New Delhi:
Shares of Asian Paints surged nearly 3 per cent on Tuesday after announcing its fourth-quarter (Q4) results for the financial year 2021-22 (FY22).
On NSE, the stock jumped 2.85 per cent to settle at Rs 3,091.00. It closed 2.46 per cent higher at Rs 3,083.70 on the BSE platform.
The stock touched an intraday high of Rs 3,137.90 on the BSE index.
The country's leading paint manufacturer posted a net profit of Rs 850.42 crore in the March quarter. The company's net profit stood at Rs 852.13 crore in the same period last year.
"The current economic crisis in Sri Lanka has led to currency devaluation. Consequent to the currency devaluation, foreign currency translation loss of Rs 139.87 crore is recognized in the 'Other Comprehensive Income' in consolidated financial results for the quarter and year ended March 31, 2022," it stated in a release.
During Q4, the total sales increased by 20.6 per cent to Rs 7,889.94 crore from Rs 6,541.94 crore on a yearly basis.
The company's board also recommended payment of a final dividend of Rs 15.50 per equity share of the face value of Re 1 each for FY22. It has fixed June 10 as the record date for determining entitlement of members to the final dividend.
Asian Paints - the multinational paints company -- and its subsidiaries have operations in 15 countries across the world, with 26 paint manufacturing facilities, providing services to consumers in more than 60 countries.