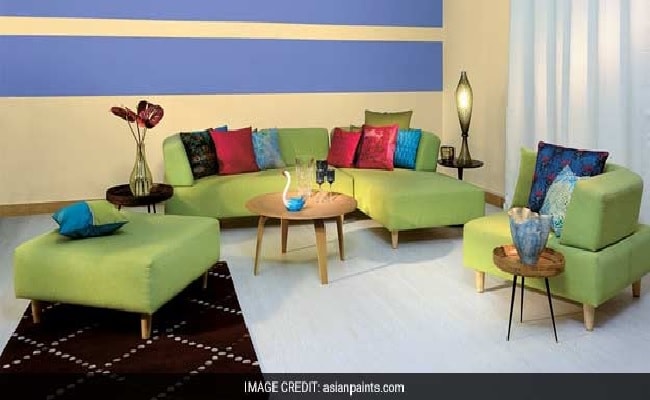 Asian Paints on Wednesday reported a 20 per cent rise in net profit for the October-December quarter. In a regulatory filing, Mumbai-based Asian Paints said its net profit came in at Rs 764.43 crore in the third quarter of current financial year, marking a 20.23 per cent from its net profit in the corresponding period a year ago. Its revenue from operations rose 2.99 per cent to Rs 5,420.28 crore in the quarter ended December 31, from Rs 5,263.04 crore in the year-ago period.
"The decorative business segment in India registered a low double digit volume growth, impacted by the slowdown in the overall economy... Benign raw material prices benefited the entire coatings business," said KBS Anand, managing director and CEO, Asian Paints.
Revenue from its paints segment rose 7.39 per cent to Rs 5,294.14 crore. The revenue from its home improvement segment increased 4.26 per cent to Rs 126.14 crore.
Asian Paints along with its subsidiaries have operations in 15 countries across the world.
Shares in Asian Paints briefly edged higher after the earnings announcement before returning to the negative territory.
At 2:40 pm, Asian Paints shares traded 0.97 per cent lower at Rs 1,792.65 apiece on the BSE, underperforming the benchmark Sensex index which was down 0.53 per cent.