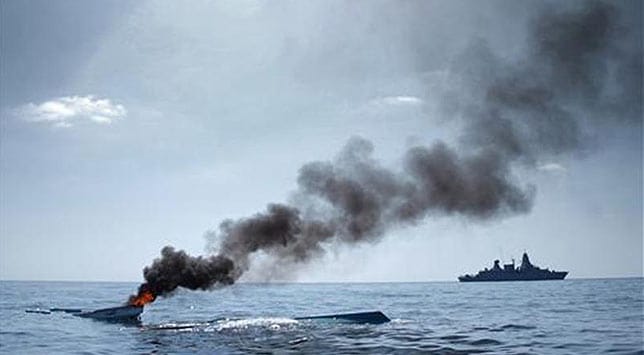 Highlights
Rogues though they may be, these pirates in many cases are surprisingly well-organized, down to having their own packets of paperwork -- on letterhead -- for their victims.
Mumbai:
Shares in Ashoka Buildcon jumped as much as 11 per cent after a private equity fund jointly managed by India's top lender, State Bank of India, and Australia's Macquarie Group agreed to invest $150 million in a unit of the infrastructure firm.

The road builder jumped up by as much as 11.3 per cent in early trade.

Poor infrastructure acts as a brake on India's economic growth, which slowed to 5.3 percent in the March quarter, the weakest annual pace in nine years. India's government has set an ambitious target to attract $1 trillion in infrastructure investments in the next five years.
Macquarie SBI Infrastructure Fund and SBI Macquarie Infrastructure Trust will jointly invest in Ashoka Concessions Ltd, which is currently working on seven highway projects with a cost of $1.6 billion, Ashoka said in a statement. Ernst & Young acted as an advisor to Ashoka Buildcon on the deal.

Private equity investments in Indian infrastructure slumped 60 percent to $183 million in 10 transactions during the quarter ended March from $459 million in 16 transactions a year earlier, according to industry tracker VCCircle.com.


Shares in Ashoka Buildcon, valued by the market at $243 million, have gained 40 percent in 2012 so far.
Copyright Thomson Reuters 2012