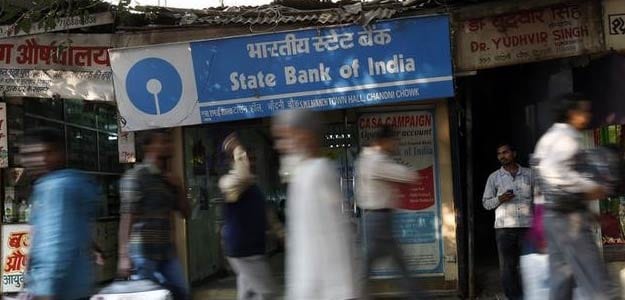 New Delhi
: Road developer Ashoka Buildcon Ltd on Friday said one of its associates, Jaora-Nayagaon Toll Road Company (JTCL), has completed refinancing of its debt of Rs 552 crore with State Bank of India (SBI).
"After refinancing, the interest cost has been reduced to 9.80 per cent per annum, resulting in a saving of 1.50 per cent per annum," the company said in a filing to the BSE.
JTCL is executing the project for design, construction, finance, strengthening, widening, operation and maintenance on BOT (build, operate, transfer) basis for the four-laning of Jaora-Nayagaon section in Madhya Pradesh, it said.
The highway developer has an impressive portfolio of over 28 PPP (public-private partnership) projects.