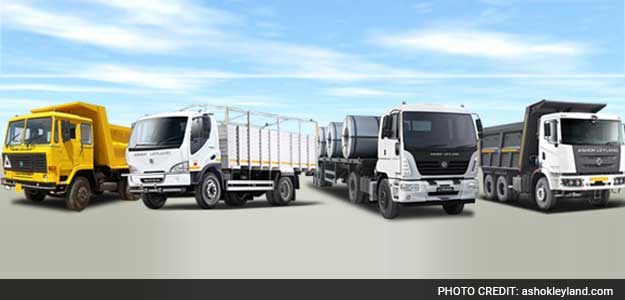 New Delhi:
Buoyed by its success in winning Rs 450-crore bus orders from state transport undertakings in the June quarter, Hinduja flagship Ashok Leyland is looking to step up its market share this year.
The Chennai-based firm has bagged orders for 3,566 buses from various STUs (state transport undertakings) so far this fiscal and these are to be executed within this year.
"Sales to STUs account for about 30 per cent of our total volume. Last fiscal, we had a market share of 44 per cent in the overall domestic bus market, which was around 41,000 units. With the orders that we have bagged from STUs, we are looking to enhance our market share further," Ashok Leyland Senior Vice-President (Buses) T Venkataraman told PTI.
The company said in the first quarter of 2016-17, its share in the domestic bus market went up to 35.9 per cent as against 33.2 per cent in the same quarter a year ago.
On growth prospects, he said: "The industry is expected to grow around 6-8 per cent. In the first quarter, it grew 6 per cent, but Ashok Leyland grew faster at 12 per cent."
Besides, the company has to deliver 2,000-odd buses under the JNNURM scheme by March 2017 as per government instructions to STUs, he added.
The demand from STUs comes on the back of the central government providing support through schemes like JNNURM, fleet modernisation programmes and their partnerships with private operators, he added.
(This story has not been edited by NDTV staff and is auto-generated from a syndicated feed.)