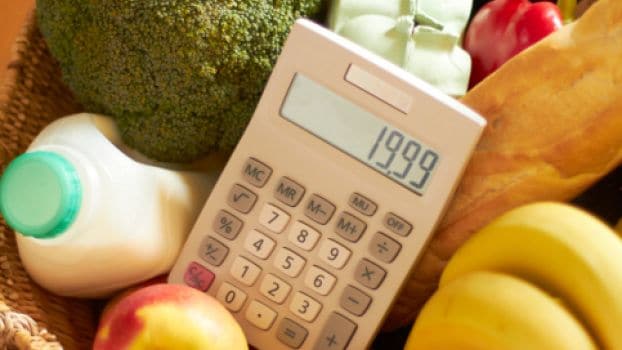 New Delhi
: With inflation remaining in the negative territory for the 14th straight month in December, India Inc on Thursday said the trend indicates weak demand, nudging the Reserve Bank of India to cut the benchmark rate to aid industrial recovery and boost economic growth.
Deflationary trend eased in December with WPI inflation moving up to (-)0.73 per cent as food articles, mainly vegetables, turned costlier.
"The continuation of the deflationary trend is an indication of weak demand, besides being the spillover effect of lower oil and commodity prices. The latest data on industrial production once again highlights the precarious nature of recovery in this sector.
"We hope the central bank will respond to the situation appropriately and take steps that would aid the process of industrial recovery. At this juncture, propelling growth and creating jobs should be a priority and all policy levers should be geared towards that objective," Ficci Secretary General A Didar Singh said.
The Wholesale Price Index-based inflation has been rising for the last four months and was (-)1.99 per cent in November. In December 2014, it was (-)0.50 per cent.
"While inflation is within the manageable limits, the focus of the government and RBI should now shift to revive GDP expansion and industrial growth, especially the poor performance of capital goods and manufacturing sector as seen in the recent IIP numbers needs to be looked into immediately," Assocham President Sunil Kanoria said.
The chamber said it expects RBI to intervene and arrest the fluctuations in Indian market arising from the US Fed policy such as massive amounts of pull back of foreign funds, increasing demand of dollar putting pressure on the rupee, thereby affecting business margins as access to capital from US has become expensive.
"We urge RBI to cut its benchmark interest rates in its next bimonthly monetary policy since inflation as targeted by RBI is well within the range, therefore, creating a room for further rate cut to support demand in India," Kanoria said.