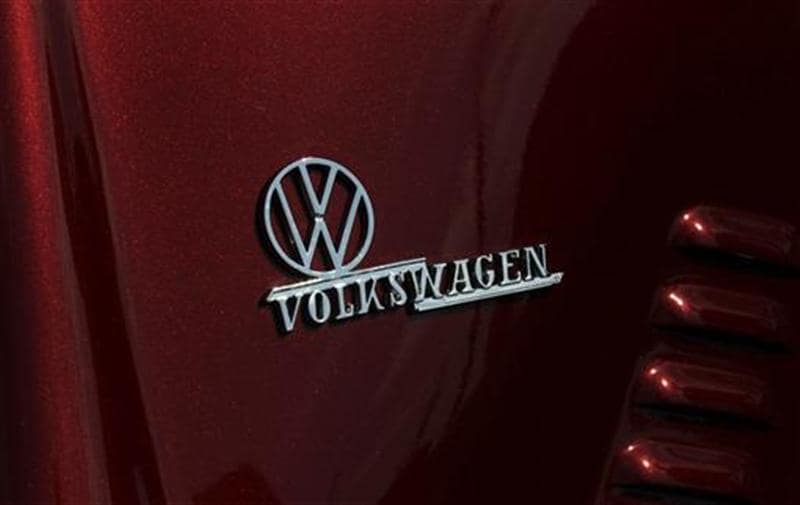 Highlights
Shares of Industrial Finance Corporation of India (IFCI) plunged on Friday after the government exercised the option to convert Rs 923 crore worth of debentures into equity with immediate effect. Atul Kumar Rai, MD and CEO, IFCI, told NDTV Profit that the
New Delhi:
German auto major Volkswagen today said it has appointed ex-Hyundai Motor India marketing and sales head Arvind Saxena as its Managing Director of passenger cars business in India.
Saxena will be based out of Mumbai and will be heading the Volkswagen Brand with responsibility for sales, after sales and marketing, the company said in a statement.
Commenting on the appointment, Volkswagen Group Sales India Pvt Ltd President and Managing Director Gerry Dorizas said Saxena's extensive experience in the Indian automotive sector will contribute towards the growth of the Brand.
Before joining Volkswagen, Saxena was heading the Sales and Marketing operations at Hyundai Motor India Ltd. he has nearly 30 years of experience in the automobile industry.