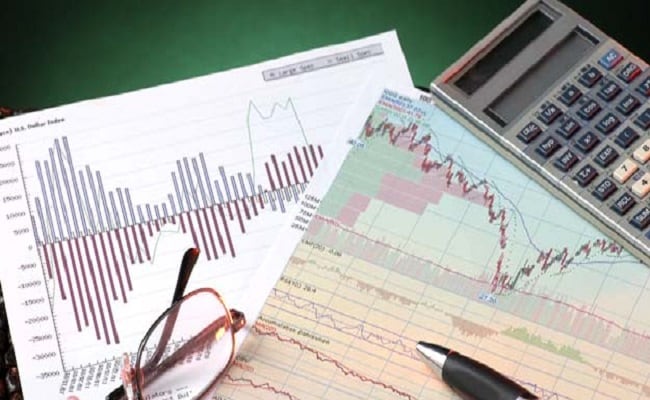 New Delhi
: Textiles and branded apparel major Arvind Ltd on Monday said that it has raised Rs 740 crore from the market by diluting stake in subsidiary - Arvind Fashions Ltd.
The company has completed the transaction and raised the amount from Multiples, a private equity firm, the company informed the BSE in a filing.
"We hereby inform you that Arvind Fashions Ltd, a wholly owned subsidiary of the company, has completed the transaction and raised equity capital of Rs 740 crore pursuant to share subscription and shareholders Agreement dated October 25, 2016 signed with three funds managed by Multiples," the company said.
"The transaction was done at overall enterprise valuation of Rs 8,000 crore for company''s branded apparel business," it added.
On October 25, Arvind had informed that its board had approved the fund raising of Rs 740 crore by diluting a 10 per cent stake in Arvind Fashions.
Arvind is the largest integrated textile and apparel firm and in FY16, it had a revenue of Rs 5,407.26 crore.
Shares in Arvind Ltd ended 1.76 per cent lower at Rs at Rs 335.75 on the BSE, whose benchmark Sensex index finished down 1.47 per cent.