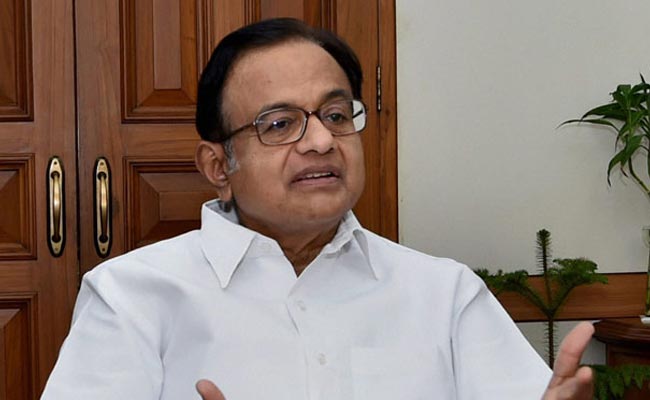 New Delhi:
Senior Congress leader P Chidambaram today said Finance Minister Arun Jaitley had proven that the government's massive healthcare scheme was a "
jumla
" because no money has been provided for the initiative, touted as the biggest government-run health cover programme in the world.
"Yesterday, I had said that the new health care scheme is a '
jumla
' (mere claim) with no money provided in the budget. Today, (the Finance Minister) has admitted that no money has been provided and he will 'raise money in the future'. Perfect jumla," Mr Chidambaram tweeted.
Mr Jaitley in his budget speech on Thursday announced a National Health Protection Scheme (NHPS) providing health insurance worth Rs 5 lakh to 10 crore poor families -- 50 crore individuals -- per year.
Referring to the proposed scheme, the Congress leader said it would entail huge expenditure but no money was provided.
"The promise of Rs 5 lakh per family for secondary and tertiary healthcare is a big '
jumla
'. The target group is 10 crore families. Assuming each family will avail of Rs 50,000 - one tenth of Rs 5 lakh - the amount required per year will be Rs 5 lakh crore," he said.
He said if the insurance companies foot the bill, the estimated premium at Rs 5,000 to Rs 15,000 per family will require an outgo from Rs 50,000 crore to Rs 1.5 lakh crore per year. "Is the Finance Minister serious," the former Finance Minister asked.