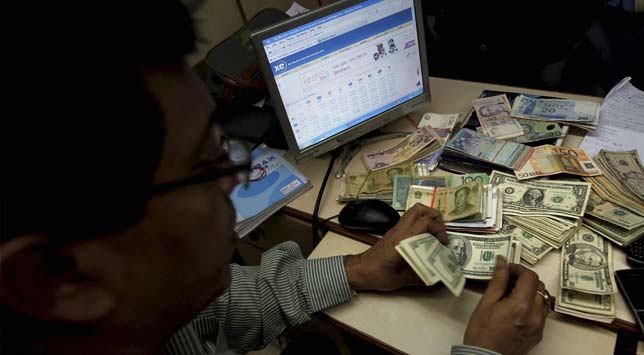 Highlights
If you missed our coverage, here are the top 10 stories of the day.
Mumbai:
Reatil inflation in India crossed double digits to hit 10.36 per cent in April, higher than the previous month's reading of 9.38 per cent, government data showed on Friday.

Food inflation, as measured by the consumer price index (CPI), accelerated to 10.18 per cent in April from 8.22 per cent in March.
While urban retail inflation jumped to 11.10 per cent annually, from 10.30 per cent in March, rural consumer prices grew at a faster clip, going from 8.70 per cent in March to 9.86 per cent in April.
The new numbers will make the Reserve Bank of India's task harder as it tries to contain inflation, stabilise rupee volatility, and ensure enough liquidity in the system to revive slowing growth.

The CPI series was launched in January this year to more accurately capture inflation at the retail level – or the actual prices that consumers pay – rather than the wholesale price inflation, which only reflect factory gate prices.

The CPI measures retail prices in major food groups, fuel, clothing, housing and education across rural and urban India. However, the RBI, which is mandated with keeping inflation under check, uses the wholesale price index (WPI) series to make policy.

WPI-based inflation rose to 7.23 per cent in April against expectations of 6.7 per cent, according to government data released earlier this month.

Higher inflation rates will almost certainly put the central bank in a tight spot as it walks a tightrope to balance inflation, weak currency and tight liquidity, in the background of a slowing economy.

The Reserve Bank of India, which unlike other central banks uses mainly the wholesale price index for monitoring inflation, slashed the repo rate by a steeper-than-expected 0.50 per cent last month to inject liquidity into the system and boost a slowing economy.