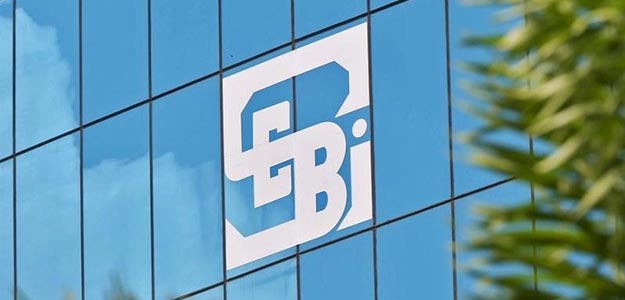 New Delhi
: Funds raising by listed companies from institutional investors has fallen to Rs 8,320 crore during the April-August period of the current fiscal year, a year-on-year slump of 54 per cent.
The funds have been raised for expansion, refinancing of debt and to meet working capital requirements.
However, market analysts feel that fund raising through QIP mode is expected to move upward as many firms have lined up their plans.
Most of the companies eyeing to mobilize fresh capital through this route are from the banking sector. Banks are raising funds to boost their capital adequacy for Basel-III norms, among other reasons.
Companies mobilized a total of Rs 8,320 crore during April-August period of the current financial year from qualified institutional placement (QIP) route, lower than Rs 18,174 crore garnered in the year-ago period, data available with market regulator Securities and Exchange Board of India (Sebi) showed.
In terms of numbers, 16 issues were witnessed during the period under review compared with the April-August period of 2014-15.
In the entire 2014-15, a total of Rs 29,102 crore was mopped up through 51 issues.