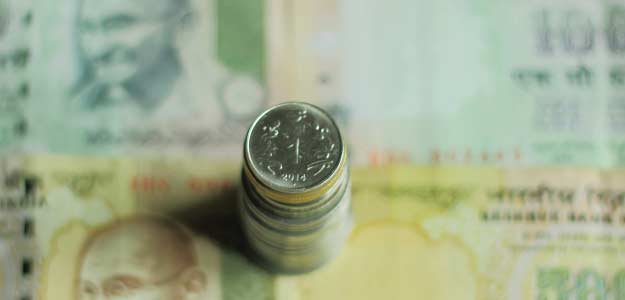 New Delhi:
Healthcare major Apollo Hospitals Enterprise on Wednesday reported a 2.12 per cent decline in standalone net profit to Rs 75.69 crore for the March quarter, mainly on account of increased expenditure.
The company had posted a net profit of Rs 77.33 crore during the April-March period of the previous fiscal, Apollo Hospitals Enterprise said in a filing to BSE.
However, the company's standalone total income from operations rose to Rs 1,396.26 crore from Rs 1,203.69 crore in the year-ago period.
For the fiscal year ended March this year the company's net profit stood at Rs 369.44 crore as against Rs 346.59 crore a year ago.
Total income from operations for the fiscal ended March 31, 2016 rose to Rs 5,409.07 crore from Rs 4,592.79 crore in the previous financial year.
In a separate filing to the BSE, the company said its Board has considered and confirmed the interim dividend declared on March 15, 2016 and paid the shareholders on March 29, 2016, as the dividend on the equity shares of the company for the financial year ended March 31, 2016.
Shares of Apollo Hospitals Enterprise closed 0.48 per cent down at Rs 1,356 apiece on BSE.
(This story has not been edited by NDTV staff and is auto-generated from a syndicated feed.)