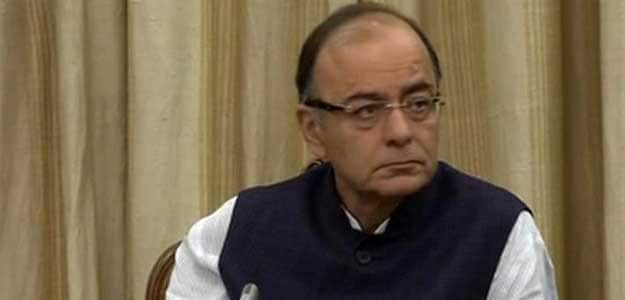 Highlights
The Finance Ministry had earlier ratified interest rate of 8.7%
The interest rate is revised by the government every year
The government had earlier withdrawn two controversial proposals
The government has decided that savings of employees accumulated in provident funds will draw an interest rate of 8.8 per cent for the year 2015-16, higher than what it declared just days ago.
The announcement comes after protests by labour unions and the opposition over the government deciding on a rate of 8.7 per cent, ignoring the recommendations of a committee that monitors the massive savings scheme.
Before this, the government was forced to withdraw controversial proposals to tax the withdrawals from EPF (Employee Provident Fund), and to raise the age limit to 58 for an employee to be able to pull out what an employer had deposited in his or her account. Both measures were seen as unfair to millions of salaried workers and provoked outrage among the middle class and labour unions.
Any private firm with more than 20 employees has to participate in the scheme run by Employees' Provident Fund Organization. A percentage of the employees' salary is set aside in an account and it accrues interest. Employers have to make a matching contribution.
The interest rate is revised by the government every year.