Highlights
"Together we are digital; we are disruptive; we are dreamers," Anmol said
"I look at the future with immense optimism," he added
Parents Tina and Anil Ambani were also present at the meeting
Twenty five-year-old Anmol Ambani was the top twitter trend this evening for at least three hours after he addressed an annual general meeting (AGM), along with parents Tina and Anil Ambani, of the Reliance Group. This was Ambani Junior's first public speech after being made executive director of Reliance Capital, the financial services arm of the group.
"I look at the future with immense optimism. Our journey ahead is full of resplendent opportunities," he said.
"Together we are digital; we are disruptive; we are dreamers," he said referring to the opportunity to design the financial future of India. "We believe the future will be a combination of physical and digital, that is 'phygital'," he added, referring to the 'series of innovations' that his company has made.
Father
Anil
said the telecom sector needed a minimum of Rs 100,000 crore a year to expand and maintain quality of service. "Telecom sector is moving towards a monopoly, oligopoly: Is that what the customers want? As far as RCOM is concerned, we have a transformation programme in place and running."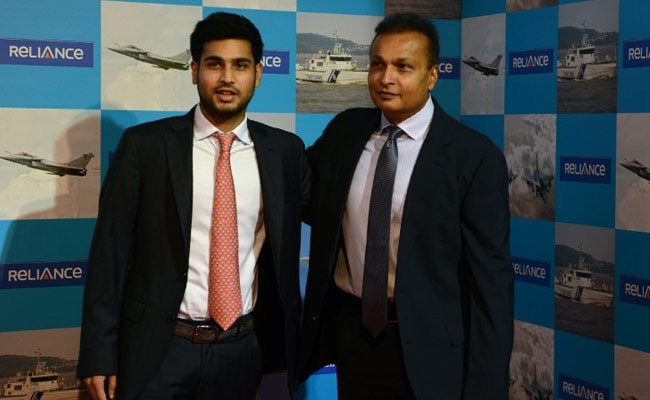 Anmol Ambani (left) with his father Anil at the annual general meet in Mumbai.
First cousins Isha and Akash Ambani, the children of India's richest man, Mukesh Ambani, took centerstage in July when their company, Reliance Jio, announced its plans for the country's cheapest smartphone.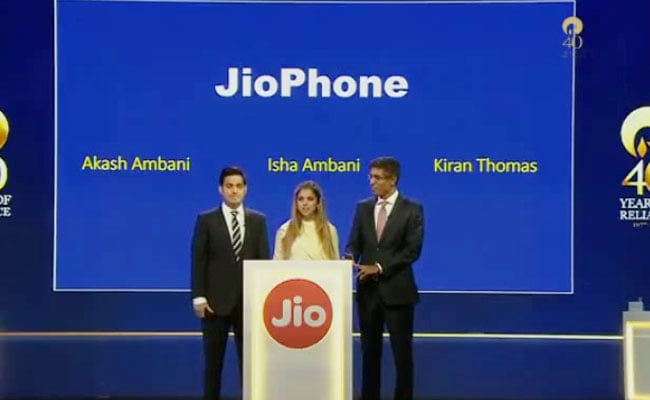 Akash (left) and Isha Ambani during JioPhone launch.
Watch Anmol Ambani's speech here:
In line with @NarendraModi's #DigitalIndia vision, #RCap under Anmol Ambani has the opportunity to be a world leader in financial progress pic.twitter.com/n5q05womFk

— Reliance Capital (@RelianceCapital) September 26, 2017
Anmol Ambani introduces respected & experienced leaders across our businesses, who are helping shape our path to success. pic.twitter.com/tghleJVLGv

— Reliance Capital (@RelianceCapital) September 26, 2017
Anmol Ambani has a degree from Warwick Business School in the UK. He had joined the board of Reliance Capital in August last year after two years of training at the company working in various divisions.
Exactly a year ago, at last year's AGM, an excited Anil Ambani had introduced Anmol as Reliance Capital's new Executive Director, saying he hoped the "Anmol Effect" would continue as he attributed a 40 per cent surge in share price since Anmol's induction to the "tremendous luck" his son had brought the company.