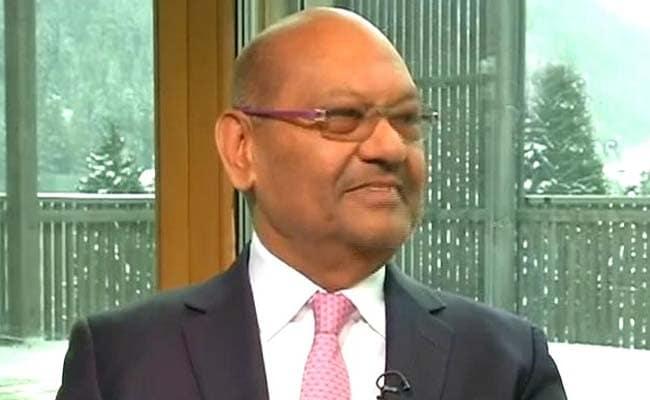 London: Billionaire Anil Agarwal said on Wednesday he would buy a stake of up to 2 billion pounds ($2.46 billion) in Anglo American, but had no intention of trying to take control of the global miner.

Agarwal, who has majority control of Hindustan Zinc Ltd through Vedanta Ltd, will make the investment via his family trust Volcan Holdings, Volcan said in a statement.

Anglo, which has a market value of around 16.75 billion pounds ($20.55 billion), declined to comment.

Two industry sources, speaking on condition of anonymity, said Agarwal was investing for his family trust and not in connection with Vedanta, and rather than using cash to finance the deal he is using a financial instrument that is a first of its kind.

The official statement describes it as a mandatory exchangeable bond. The 2 billion pound bond is due in 2020 and is led by J.P. Morgan.

One source said it was an efficient and innovative manner to buy a sizeable stake as acquiring around 12 percent of a company could be very difficult without attracting attention and potentially very expensive.


The structure of the bond limits any downside, the sources said, adding the advantage of buying into Anglo American, whose portfolio includes diamonds and platinum, was to diversify Agarwal's holdings.
"This is an attractive investment for our family trust ... I am delighted to become a shareholder in Anglo American plc," Agarwal said in the statement.
Anglo, along with other mining companies, has recovered from a slump in commodity prices in 2015.
The company's shares soared nearly 300 percent last year and it said in February it would resume paying dividends and slow down its asset sales as it was no longer under financial pressure.
Wednesday's statement also said that neither Volcan nor Vedanta intended to make an offer to acquire Anglo American.
© Thomson Reuters 2017