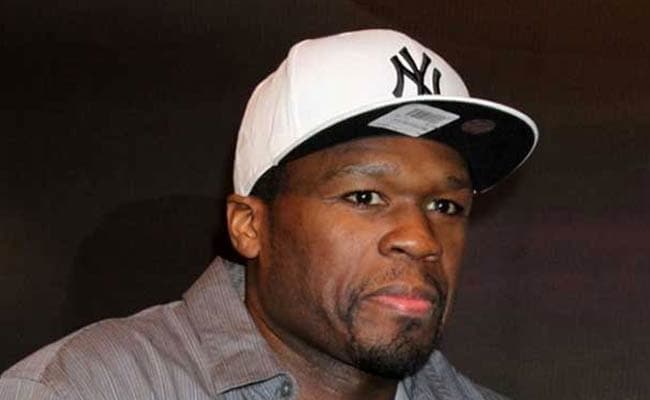 When American rapper 50 Cent received 700 bitcoins in 2014 for an album 'Animal Ambition', he was completely oblivious to the fact that his modest payment would grow to $8 million in a short span of time. That time a bitcoin was valued for $662, but cut to 2018, now the cryptocurrency can easily be sold for anything more than $11,000, a growth of 1,500% in a span of less than 4 years. Like him, there are hundreds of bictcoin millionaires, or billionaires, whose little investments were working hard to grow into big fortune while they were completely unaware of the phenomenon that has taken the financial world by storm.

Bitcoins Helped Some Become Millionaires. 5 Things To Know
1. Cameron and Tyler Winklevoss became the first bitcoin billionaires. In 2013, the twin brothers used to own more than $11 million worth bitcoins that rose to over $1 billion.
2. On January 1, 2014, had you got payment in bitcoins for say $ 1,000 (when bitcoin was priced at $771), you would now be sitting on $14,267. This means in Indian currency, had you invested Rs 65,000 in 2014, you would have now got Rs 9.27 lakh.
3. Curtis James Jackson III, who is popularly known as 50 Cent, was one of the first ones in 2014 to receive bitcoins in payment when he accepted 700 bitcoins in sales for dues of around $4,00,000.

A little bitcoin anyone? LOL. l know l make you sick but excuse me...I'm getting to the bag