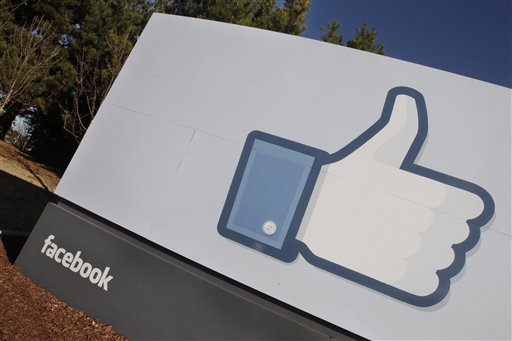 Ambuja Cements (ACL) today said its net profit declined by 11.8 per cent to Rs 407 crore in the quarter ended March 2011 as against Rs 462 crore in the same period last year.
The company's sales rose 10.90 per cent to Rs 2,207 crore in the quarter ended March 2011 as against Rs 1,990.16 crore during the previous quarter ended March 2010, a company statement said.
ACL said the production of cement for the quarter ended March 2011 went up by 4.8 per cent to 5.50 million tonne compared to 5.33 million tonne for the same quarter last year.
The overall sales volume of cement and saleable clinker increased by 6.8 per cent on year from 5.28 to 5.64 million tonne including 5.5 per cent rise in the domestic cement sales volumes.
Though cement exports declined by 31 per cent to 89,000 tonne compared to 129,000 tonne last year, clinker sales rose to 134,000 tonne as against 18,000 tonne in the corresponding period.
The operating cost increased substantially during the quarter by increase in power and fuel costs on account of sharp rise in coal prices, higher grid tariff and increase in freight rates, the company said. Commenting on the future outlook, the company said that 'with steep increase in energy cost, higher freight costs and higher expected inflation, profit margins are expected to be under pressure.
Revival of good demand and improvement in realization to absorb the additional cost burdens are critical as we move into subsequent quarters, the release said.