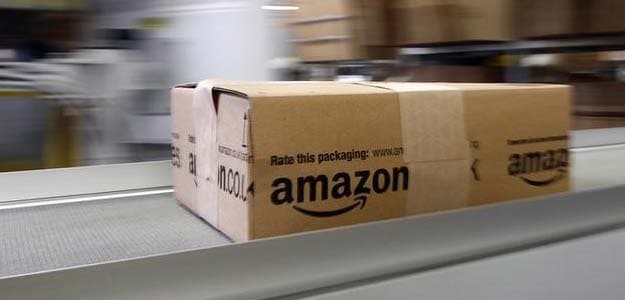 Global e-commerce giant Amazon in a regulatory filing has warned of risks that may force it to discontinue operations in India.
"(Our) Indian businesses and operations may be unable to continue to operate if we or our affiliates are unable to access sufficient funding...," the company said in a regulatory filing to the US Securities and Exchange Commission (SEC). The filing was part of Amazon's third quarter results published last week.
The world's biggest e-commerce player added that there are "substantial uncertainties" regarding the interpretation of laws and regulations in India which may impact its business. It further added that though the company's structures and activities comply with existing laws, they involve "unique risks".
"Indian or other laws or regulations or if interpretations of those laws and regulations were to change, our businesses in those countries could be subject to fines and other financial penalties, have licenses revoked, or be forced to shut down entirely," it said.
NDTV spoke to Amazon India, whose spokesperson acknowledged the risks but said there were no plans of shutting down operations in India.

"It's because our investments in India are going up substantially is why we have to make this disclosure in our risks. We see risks, that's it, but that does not tantamount to us shutting down in India, " Meenu Handa, head of communications at Amazon India said.
In July 2014, Amazon said it would invest $2 billion or over Rs 12,000 crore to expand operations in India. Ms Handa said the investment plans were on track.
The disclosures to the US market regulator come at a time when Amazon is reportedly facing tax issues in Karnataka. According to media reports, taxmen want the company to pay value-added tax or VAT on goods stored in the company's warehouses. Karnataka tax sleuths have reportedly sent notices to over 40 sellers to stop storing their goods in Amazon's warehouses near Bangalore as well.
Amazon, which launched its India operations in June 2013, is the second largest e-tailor in the country after Flipkart.
(With agency inputs)