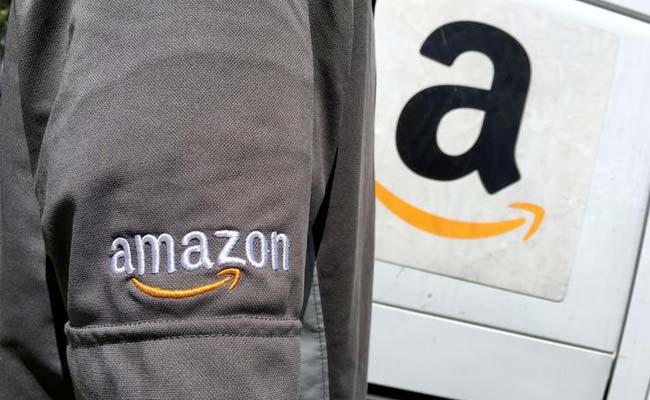 Amazon has made it clear that India remains its biggest focus outside the United States. The US-based e-commerce giant has committed $5 billion to its India unit since 2014 to grab market share from local players Flipkart and Snapdeal. To further strengthen its position in India, Amazon has advertised for more than a thousand jobs for its centers in Bangalore, Hyderabad, Mumbai, Delhi and Chennai. These jobs are mostly for software and IT-related job roles. India is currently the second largest workforce center for Amazon after the US, with about 50,000 employees on its rolls.


A search on Amazon's
jobs portal
on Thursday showed more than 1,232 job openings in India, of which its Bengaluru center had the most with over 556 job openings while Hyderabad came in second with 396 positions. The Chennai center, which focuses on development of Kindle and Fire devices, has advertised 144 positions. Amazon India also has openings in its Mumbai, Delhi and Pune centers.
One of the main areas where the company is looking to acquire talent is software development. Amazon has advertised 448 of open positions in various roles related to software development, data engineers and programmers.
It has also advertised for 143 positions in IT operations and support. The company is also looking for scientists to research and apply machine learning and Artificial Intelligence (AI) technologies to create solutions for its advertising business.
In 2016, Amazon India had announced plans to set up a new campus in Gachibowli, Hyderabad. Spread over nearly 10 acres of land, the new campus is said to be Amazon's biggest campus in the country and its largest campus outside the US.
(Except for the headline, this story has not been edited by NDTV staff and is published from a syndicated feed.)