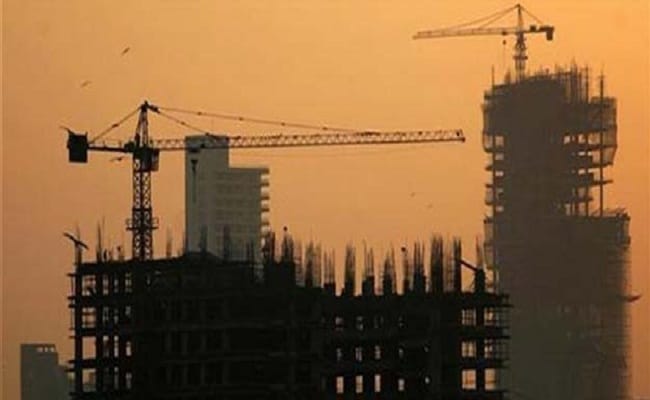 New Delhi:
Non-banking financial company Altico Capital on Thursday said it has invested Rs 200 crore in real estate firm Legacy Group.
"Altico Capital has entered into a portfolio based funding with Bangalore-based real estate developer Legacy Group," the company said in a statement.
The portfolio includes several projects spread across Central and North Bangalore which are at various stages of execution including those at late stage nearing completion, providing multiple and diversified sources of cash flows for debt servicing.
The funding would be made in tranches and is proposed to be used by the developer towards refinancing existing debt and for construction funding across projects.
Legacy group has delivered over a million square feet with another 4-5 million sq ft under various stages of execution.
Altico has made investments into Century and Unishire Group in Bangalore market over last 12 months.
"We are extremely delighted to partner with the Legacy Group which is a well-known brand in the Bangalore real estate market known for its superior design and product quality," Altico Capital CEO Sanjay Grewal said.
"Despite some slowdown in sales as well as regulatory hurdles in recent past, we remain bullish on Bangalore market due to continued growth in commercial absorption coupled with good demand for mid income products which are competitively priced, all of which indicate towards continued robustness of this market," he added.
Grewal said the company is evaluating multiple opportunities across residential and commercial office sector and plan to deploy another Rs 750-1,000 crore in Bengaluru during this financial year.
Altico Capital India Pvt Ltd is a non-banking financial company (NBFC) backed by Clearwater Capital Partners, Varde Partners and Abu Dhabi Investment Council.
(This story has not been edited by NDTV staff and is auto-generated from a syndicated feed.)