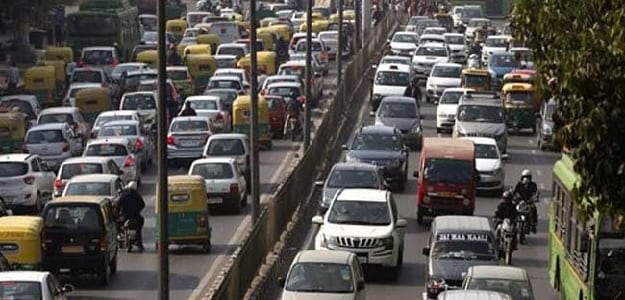 More and more vehicle owners are opting for zero depreciation, commonly known as 'zero dep', covers, which offer full claim without deduction for depreciation on the value of parts replaced. In a regular cover, in a case of a claim you have to pay partly from your own pocket to account for the depreciation in the parts replaced. However, the zero depreciation cover comes at a higher cost than the standard auto insurance cover.
Here are 10 things to know
Zero depreciation cover costs you around 20 per cent more compared to a standard policy.

In a standard motor policy, the rate of depreciation in parts ranges from 25 per cent to 50 per cent.

Zero depreciation cover is mostly applicable to new vehicle owners and is available for both two-wheelers and four-wheelers. Zero depreciation cover is available for cars for a maximum period of five years.

A regular policy does not provide a complete coverage for plastic, fibre or glass parts. But zero depreciation cover provides coverage for these parts.

However, parts like tyres and batteries may not be fully covered under the zero depreciation policy.

"Zero depreciation cover is an important tool and customers have to choose it wisely. There are certain pros and cons involved and one needs to be very careful while picking a particular product," says Sanjay Datta, chief underwriting and claims, ICICI Lombard General Insurance Company.

Insurance companies limit the number of claims that can be taken per year under zero depreciation policy. So it is advisable to not to go for claims under this cover for small amounts.

If the vehicle is not in a moving condition after an accident or in case of a breakdown, the tow-away charges may not be completely covered under the zero depreciation plan. Some insurance companies have a maximum limit, exceeding which they will not bear the extra charges.

Remember, insurers don't cover for regular wear and tear in parts. So always go for the extended warranty option, if available.

Experts say that as long as the higher cost of zero dep cover does not pinch your pocket it is advisable to opt for it.
Post a comment