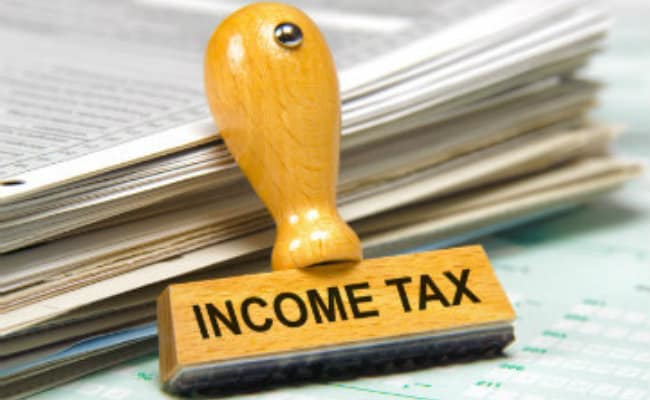 In a measure that is expected to provide relief to around 14 lakh taxpayers amid the Covid 19 (coronavirus) outbreak and resultant lockdown in the country, the government on Wednesday decided to release all pending income tax refunds up to Rs 5 lakh immediately. An individual is liable to get income tax refunds when the tax deducted from income in a particular financial year is higher than his/her total income tax liability. The move is in line with measures announced by the government in the recent past to cushion people from the double whammy of coronavirus disease and economic pain. Just last month, the government had announced a fiscal stimulus package worth Rs 1.7 lakh crore to help the poor and migrants.
Here are 10 things to know:the I-T department said
In a press note released by the finance ministry, the government said that the move will benefit as many as 14 lakh taxpayers.

In context of COVID-19 situation and to grant immediate relief to taxpayers, GOI has decided to issue all pending income-tax refunds upto Rs.5 lakh & GST/Custom refunds with immediate effect, Finance Minister Nirmala Sitharaman said on microblogging website Twitter.

All pending GST and custom refunds will also be released, benefiting close to 1 lakh businesses. The total refund amount will be to the tune of Rs 18,000 crore, finance ministry said.

In a separate development, news agency Reuters reported that India is poised to announce a second stimulus package in coming days. It will be worth around Rs 1 lakh crore and focus on help for small and medium businesses to weather the coronavirus outbreak, two senior officials said on Wednesday.

"The second package could be focussed largely on MSMEs," one of the senior government officials, with direct knowledge of the plan told Reuters.

Last month, the government outlined Rs 1.7-lakh crore economic stimulus plan providing direct cash transfers and food security measures to give relief to millions of poor hit by the nationwide lockdown.

The package last month included a medical insurance cover of Rs 50 lakh per person for those on the frontline of the fight against the deadly coronavirus outbreak, including doctors, nurses and sanitation workers.

Direct cash transfers for eight categories of beneficiaries, including pensioners, women and the specially-abled was also announced as part of the relief package.

Meanwhile, Prime Minister Narendra Modi suggested today that the lockdown to check the spread of coronavirus will be extended and restrictions will not be lifted in one go after April 14, amid a spurt in COVID-19 cases in the country.

In a video meeting with leaders of all parties, PM Modi reportedly said that he would consult Chief Ministers but by all accounts the lifting of the lockdown "is not possible".