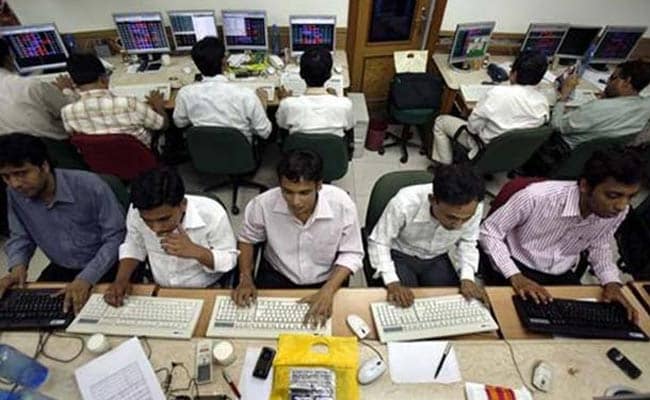 New Delhi
: A stock brokers' association has asked the Securities and Exchange Board of India (Sebi) to reconsider its proposed restrictions on super-fast algorithmic trading saying such measures could be disruptive for the capital markets.
Algorithmic or 'algo' trading in market parlance refers to orders generated at a super-fast speed by use of advanced mathematical models that involve automated execution of trade, while co-location involves setting up servers on the exchange premises.
The response comes after regulator Sebi earlier this month proposed to introduce resting time for orders, random delays and random speed bumps, separate queues for co-location and non-co-location orders for strengthening the regulatory framework for algo trading and co-location facility.
The regulator had sought public comments on the proposal till Wednesday.
"Any major change(s) could be disruptive and we humbly suggest that due caution needs to be exercised," Association of National Stock Exchanges Members of India (ANMI) said in a letter to Sebi.
Anmi is of the view that any measure that increases complexity in structure and systems will make it harder for the retail and small participants to adapt.
"...complex systems also increase operational risks for the exchanges and participants. It further increases the governance issue for exchanges to prevent 'unfair' advantages to any particular participant," it noted.
Anmi said that proposed random speed bumps may eliminates the basic principle of price time priority on which all centralised order book markets are based.
The stock brokers' forum also believe that proposed minimum resting time for orders is likely to reduce the number of traders willing to place bids and offers and would mean higher cost for participants.
Another proposal regarding maximum order message-to-trade will force all participants to move towards more liquid contracts thus making popularisation of new products a very difficult task.
The stock brokers' association considered that Indian markets today compete with the best in the world and algo trading and high frequency trade (HFT) is a necessary component of the Indian markets.
"Algo and HFT traders provide liquidity and price efficiency, which benefits all types of investors - domestic and international," Anmi noted.