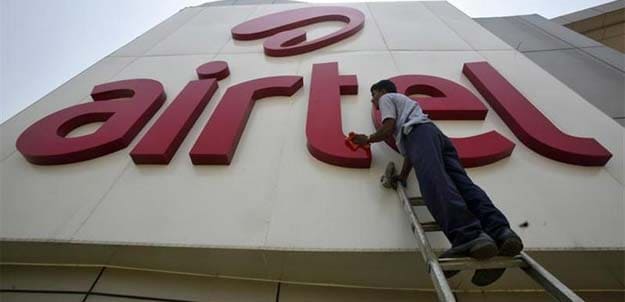 New Delhi: Bharti Airtel has approached sectoral regulator Trai for its view on providing an exclusive video service using intranet, as the telecom major seeks to steer clear of any possible net-neutrality row.

Airtel has been approached by one of the big global content providers who wishes to offer video content on exclusive basis over the closed electronic communications network (CECN) of the telecom major in compliance with existing rules.

"We further submit that while such an arrangement with the global content provider over CECN along with its exclusive offerings to our customers would be compliant to the regulations, it may well be viewed by some stakeholders in violation of principles of net neutrality," Airtel chief regulatory officer Ravi P Gandhi said in a letter to the Telecom Regulatory Authority of India (Trai).

It added the exclusive content will be provided to only Airtel's customers in India.

Airtel and social media giant Facebook had been in midst of net-neutrality debate in India. The debate started in India with Airtel deciding to charge differently for internet based calls. It further flared after Airtel launched a zero rating platform Airtel Zero.

The content on Airtel Zero could be accessed by consumers without incurring data charges but the companies that opted to place their content or application on this platform had to bear the expenses.


Trai in February barred such offerings and ruled that telecom companies cannot charge different rates for accessing content over internet. However, the regulator exempted content on CECN (like intranet) from the rules.
CECN like platform is not open like internet and is accessible to only closed group of people. Therefore, Airtel has said that the new proposal will be restricted to customers over its network.
"Prior to arriving at any business decision on such an arrangement, we request the Hon'ble Authority to kindly advise us if we can go ahead with it," Gandhi said.
When contacted, Airtel neither commented on it nor provided any details regarding the development.
(This story has not been edited by NDTV staff and is auto-generated from a syndicated feed.)