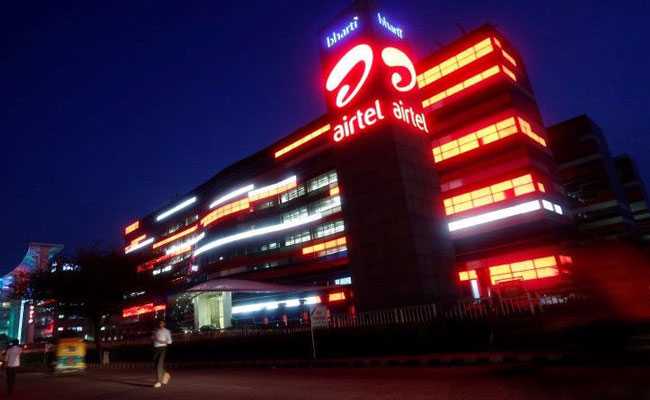 Highlights
Airtel has announced a new set of combo recharges to compete with Jio
Airtel's recharge plan at Rs. 499 comes with 1.5 GB of 3G/4G data per day
Airtel's special recharge STV include unlimited voice calling
Reliance Jio may be the youngest telecom operator in India but the company's generous data plans and discounts on its products and services have gained a massive following in just a year. Not to be outdone, Bharti Airtel, the country's largest telecom company by subscriber base, has introduced its own set of attractive data and calling plans to retain market share. Airtel has announced a new set of combo recharges for its prepaid customers which offer 4G data and unlimited calling.
As part of its "special recharge STV" (special tariff voucher) offers, Airtel is offering prepaid packages i.e. Rs 349, Rs. 399, Rs. 499, Rs. 799 and Rs. 999 packs come with a validity of 28 days each. They include the benefit of unlimited voice calling as well.
Airtel Rs. 499 recharge
Airtel's special recharge plan priced at Rs. 499 comes with 1.5 GB of 3G/4G speed data for 4G handsets, the company said. The Rs. 499 pack also includes unlimited local and STD calls. Customers having other handsets get 2 GB data per day, Airtel said.
Jio Rs 509 recharge
Jio is also offering its customers a Rs 509 plan with slight variations to the Airtel Rs 499 offer. Jio's offer, which is Rs 10 more more than Airtel's, comes with unlimited local and STD calls and SMS. However, Jio is giving 112 GB of 4G data, with a daily fair usage limit of 2GB per day.
Airtel Vs Jio: Rs 399 Offer
In its special Rs 399 offer, Airtel offers 1 GB data per day for 28 days at 4G speed, unlimited local and STD calls along with roaming outgoing calls. This plan is targeted to counter Jio's Rs. 399 plan which also offers unlimited local and STD calls along with 1GB data per day for 84 days.
Click here to see Jio's Prepaid high speed data offers