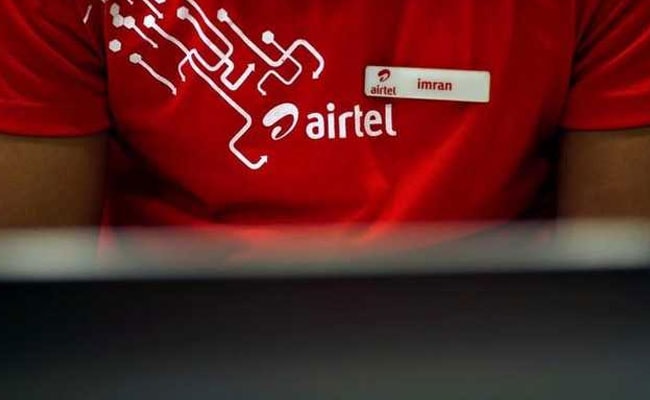 In a bid to give strong competition to JioFi (that sells for Rs 999), Airtel has slashed its 4G hotspot price to Rs 999. Airtel 4G hotspot, earlier priced at Rs 1,950, has received a price cut of Rs 950. Airtel 4G Hotspot is available at all leading Airtel retail stores across the country. Customers can also order Airtel 4G Hotspot from Amazon India. Airtel 4G Hotspot enables customers to take their personal high speed wi-fi zone wherever they go and enjoy a great online experience including fast web surfing, HD streaming and heavy downloads. The device allows customers to connect up to 10 devices including laptops, smartphones, tablets and smart devices (TV, speakers) at high speed. The device delivers a highly secure data experience over a fully protected network. The battery is said to last up to 6 hours.
Also read:
Airtel Vs Reliance Jio In Prepaid Recharge Plans Under Rs. 500
Customers need to get an Airtel 4G SIM to activate services on their Airtel 4G Hotspot and can choose from a range of Postpaid and Prepaid plans. Airtel offers 4G services in all 22 telecom circles of India. In the event of non-availability of Airtel 4G network, the Airtel 4G Hotspot automatically switches to 3G to ensure that customers enjoy an uninterrupted online experience.
Airtel 4G hotspot at Rs 999 now directly competes with JioFi hotspot which is also selling at Rs 999 under a festive season offer. JioFi users can connect up to 32 devices simultaneously. The device is said to provide five to six hours of usage.