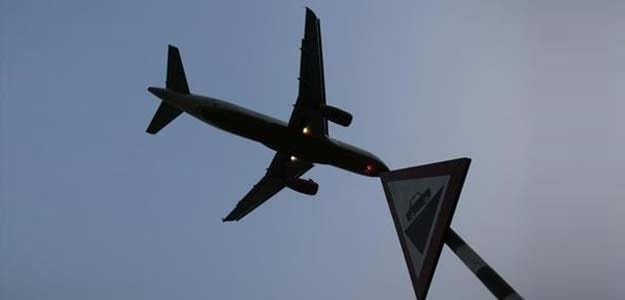 Aviation turbine fuel (ATF) prices were slashed by 12.5 per cent earlier this month raising hopes of lower air fares in the coming days. Fuel prices now cost 25 per cent lesser as compared to September 2014.

The sharp decline in ATF prices is significant because fuel costs account for nearly 40 per cent of the operating expenses of airlines.

"This decline in fuel prices will reduce operating costs by about 12-14 per cent," says Kapil Kaul, CEO for South Asia at aviation consultancy firm CAPA.


However, flyers hoping for lower airfares are likely to get disappointed. Experts say a pick-up in travel demand, downsizing at troubled budget-carrier SpiceJet, moderate capacity expansion and stretched financials of most aviation companies will support high air fares.
Financial troubles at SpiceJet, which started the trend of massive discount on advance air travel last year, could be the biggest threat to air fares, analysts say.
Mr Kaul cautioned that further downsizing at SpiceJet could change supply demand dynamics significantly and push fares upwards. SpiceJet has already cut down the number of flights from 345 per day to 230 flights a day now.
The entry of another player in the form of Tata's Vistara later this week is unlikely to impact fares because the company is starting operations with just two aircraft.
"Capacity expansion is expected to be moderate especially with SpiceJet's downsizing, fares will not completely reflect the fuel price reduction" said Mr Kaul.
In fact, 2015 could witness higher air fares. Financial services provider Crisil expects airlines to be on the lookout for an opportunity to increase ticket prices. "An improvement in demand could provide that opportunity," it said.
Crisil estimates domestic air traffic to rise to 74 million in 2015-16 from around 60 million passengers in 2014-15, aided by economic recovery and enhanced connectivity.
While respite for common flyers is unlikely, companies may witness better financials in 2015, Crisil says. It says the anticipated pick-up in demand and lower aviation fuel prices will help domestic airlines to post their best operational performance in FY16 as compared to the last five years.
So if you have planned your holidays, book tickets in advance. "Advance purchase fares (are likely) to be aggressive whilst fares closer to departures will maintain strength," said Mr Kaul.