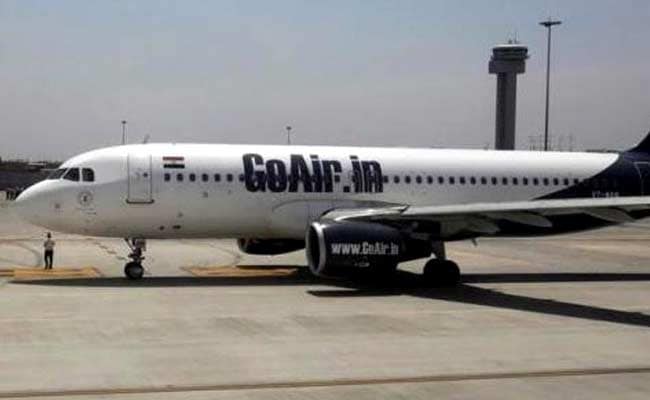 Those who travel by GoAir are entitled to get 20% discount for hotel stays at Treebo Hotels. To be able to access the discount, one can use promo code TRBFLY on the best available. One needs to only present the boarding pass at a hotel to be able to avail the discount.
It often happens that we place the hotel bookings at the last minute and miss out on hotel discounts on hotel aggregators' websites. But in case we manage to do so, it is a great blessing for those who miss out on discounts in the last minute rush.
All you need to do is to present the GoAir boarding pass at the hotel reception (only Treebo hotels). This is irrespective of any discount that you might have availed from the budget airlines.

Let your Boarding Pass be the key to travel.
Use promo code TRBFLY to avail 20% discount on the best available room rates at @TreeboHotels.
Know more: https://t.co/HS94fagmFepic.twitter.com/u8YLtius9d

— GoAir (@goairlinesindia) January 20, 2018
Apart from Treebo Hotels, GoAir also has partnered with several other hotel and recreational chains such as Tattva Spa, Keys Hotel, Beguine and The Lalit.
Treebo is a popular budget hotel chain based out of Bengaluru. The company that boasts of 250 plus hotels in 50 plus locations was co-founded by Rahul Chaudhary, Sidharth Gupta and Kadam Jeet Jain.
Besides this, GoAir currently offers Rs 500 off for making bookings on weekends. This offer is valid only for passengers who make bookings during weekend and book the round trip tickets.
GoAir also offers low fare Wednesday. The validity for this plan is February 15, 2018. The GoAir says that the group discount