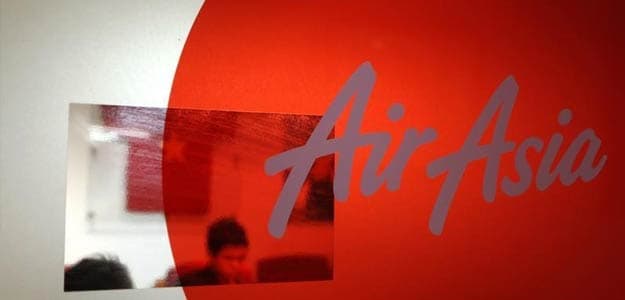 AirAsia India has added another new route to its list of flying destinations and as has become customary, it is offering customers tickets at Rs 1 per km as part of an inaugural scheme.
The new route that AirAsia will start flying is Guwahati to Imphal. Bookings to avail the AirAsia offer are open till June 7. AirAsia is offering an all-inclusive fare of Rs 900 on the new route.
The travel period for the offer is between June 25, 2015 and May 31, 2016.
AirAsia last month added the Bengaluru to Vishakhapatnam route, on which it would start operating from this month. Last month, it also kicked off its operations from Delhi. The capital city will serve as the airline's hub for the North Indian market, AirAsia had said last month. With the capital on its flying map, AirAsia has connected New Delhi with Bengaluru, Guwahati and Goa.
The inaugural flights from Delhi were also launched at Rs 1 per km, as were the flights on the Bengaluru-Vishakhapatnam route. AirAsia had offered all-inclusive fares starting at Rs 1,500 for the New Delhi-Guwahati sector, and Rs 1,700 for the New Delhi-Goa as well as New Delhi-Bengaluru sectors.
AirAsia's network in India now includes Delhi, Vishakhapatnam, Imphal, Chennai, Kochi, Goa, Chandigarh, Jaipur, Pune, and Bengaluru.