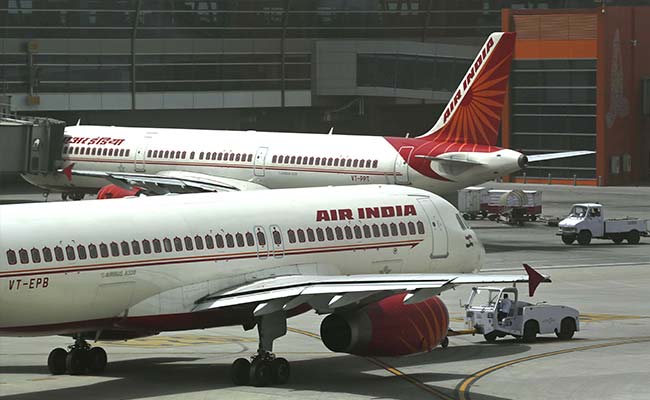 New Delhi: Air India today took the delivery of its latest Boeing 777-300 ER aircraft, which will be one of the two new planes to be used for VVIP purposes. This aircraft is among the last three Boeing 777 aircraft remaining from an order of 68 Boeing aircraft placed by the national carrier in 2006.
The plane took off from Everett in Washington at 12pm local time and landed in Delhi at 7.31pm, completing its journey in a "record" 14 hours and 10 minutes, according to Air India.
Two more Boeing 777s will be brought by Air India in January and February, two of which will be used for VVIP purposes and one will be inducted into the fleet of the national carrier.
Today's flight operated under a special number AI 160. The Boeing 777-300ER aircraft has been registered as VT-ALV.
Air India has tied up with three foreign banks, i.e. UAE-based First Abu Dhabi Bank as well as Standard Chartered Bank and Mashreq Bank, to avail short-term loans for acquiring the three Boeing 777 aircraft.
The planes meant for VVIP use will be retrofitted, and the disinvestment-bound Air India has sought sought loans worth over Rs 1,100 crore for their modification.
While the order for 68 Boeing planes was placed in 2006, in 2010 the delivery of three B777-300 ERs was postponed due to the downturn in the global aviation sector. It was in 2015 that Air India decided to induct these aircraft.
The Union Cabinet last year gave its in-principle approval for disinvestment of Air India and constituted an inter-ministerial panel to work on the modalities of the stake sale.
(Except for the headline, this story has not been edited by NDTV staff and is published from a syndicated feed.)