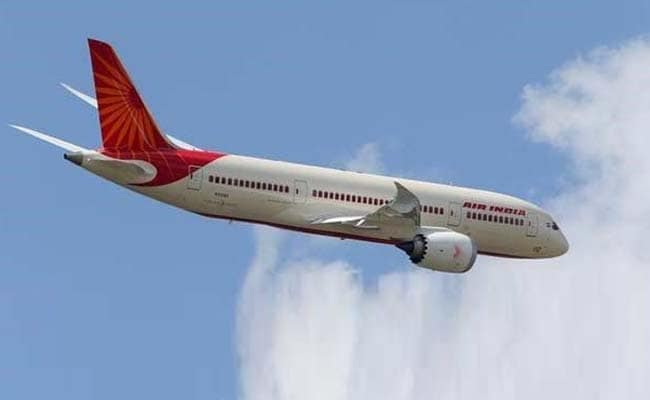 Kolkata: National carrier Air India on Sunday operated a flight on the Kolkata-Dimapur-Kolkata route with an all-women cockpit and cabin crew in view of the International Women's Day, a statement said.
The flight AI709, an Airbus 319, was operated by Captain Akanksha Verma and Captain Satovisa Banerjee.
The cabin crew comprised D. Bhutia, M.G. Mohanraj, T. Ghosh and Yatili Kath.
Air India's General Manager, Personnel, Navneet Sidhu flagged off the flight along with other senior officials at the city airport.
Air India has plans to conduct a series of cultural events to commemorate the International Women's Day which is on March 8.
(This story has not been edited by NDTV staff and is auto-generated from a syndicated feed.)