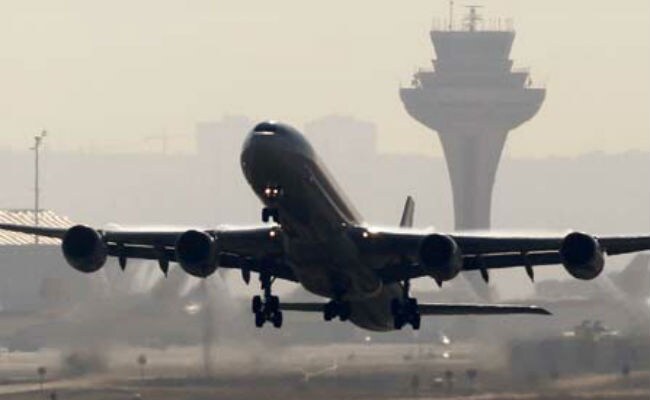 New Delhi:
Regional carrier Air Costa on Friday announced the partial resumption of its flight services which were halted yesterday due to an issue with aircraft lessor.
Air Costa will operate nine flights today as the matter with the aircraft lessor has been "resolved" now while full operations will commence from tomorrow with 24 scheduled flights, the airline said in a statement.
"We had to cancel our flights for one day due to an issue with our lessor and that has been resolved now. The airline will resume full operations (all 24 flights) from tomorrow," Air Costa Chief Executive Officer Vivek Choudhary said, with elaborating.
The first flight, after the resumption of service, will depart from Hyderabad at 1435 hours for Tirupati, the airline said.
"Subsequently full operations will commence from tomorrow with 24 scheduled flights. We have also taken necessary measures so that such sudden suspension does not happen in future," Choudhary added.
Air Costa with 24 daily flights connects nine cities --Chennai, Bangalore, Hyderabad, Jaipur, Ahmedabad, Tirupati, Coimbatore, Visakhapatnam and Vijayawada -- across six states with a fleet of three Embraer E190 planes.
The airline had yesterday cancelled all its flight, raising concerns over the business model and viability of regional carriers as late last week another regional carrier Air Pegasus also announced indefinite suspension of its operations.
At the same time, the Civil Aviation Ministry had said it would examine the feasibility of any assistance if there was a request from the airlines.
"If they (the beleaguered airlines) approach us, we will examine...what is feasible and what is not. But as of now they have not approached us," Civil Aviation Secretary R N Choubey said.
Air Costa had suspended operations at a time when the carrier's application for a pan-India air operator permit is under the consideration of aviation regulator DGCA.
"We are focusing on inducting more aircraft in the fleet and eyeing on getting pan India license for larger reach and connectivity. We have aggressive expansion plans," Choudhary said in today's statement.
(This story has not been edited by NDTV staff and is auto-generated from a syndicated feed.)