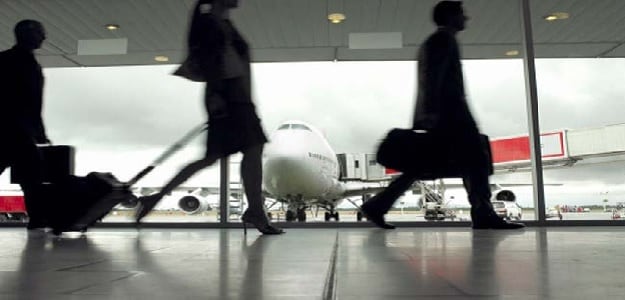 Regional airline Air Costa plans to go pan-India and has applied to the DGCA or the Directorate General of Civil Aviation for upgrading its flying licence to that of a national carrier.
"We did apply for pan India operations last month and we expect it to come by around end of October," Captain KN Babu. CEO, Air Costa told NDTV.
(Watch)
Air Costa predominantly operates within South India, connecting Jaipur and Ahmedabad outside the region.
The budget airline currently flies to Ahmedabad, Bengaluru, Chennai, Coimbatore, Hyderabad, Jaipur, Tirupathi, Vijaywada and Vishakhapatnam.
"Our motto is to connect the 2 Tier and 3 Tier cities of this region (South) with other regional 2 Tier and 3 Tier cities, at the same time the major cities to be connected to metros on a lower scale that is what is our plan," Mr Babu said.
Air Costa also plans to increase its fleet as it goes national - from the current two aircraft in its fleet, it will scale up the number to 10 by December next year - Mr Babu said.
He however, added that they would not hurry the expansion and will move gauging the market reaction.
Currently, Air Costa operates 35 flights a day.