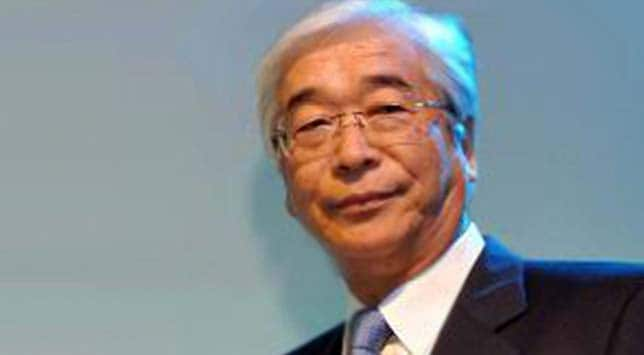 Highlights
On our show, Tips for Tomorrow, Ashutosh Sinha, Gul Teckchandani, Investment Strategist and T S Harihar, Senior Vice President at ICICI Securities, discuss the market performance.
Mumbai:
AIA Group Ltd said on Wednesday that Japan's Nippon Life Insurance Co had agreed to buy a 1 per cent stake in the firm for about $430 million.
AIA said it had signed a memorandum of understanding with Nippon Life and that the deal would establish "a structured and mutually beneficial basis for the exchange of industry best practices on product and distribution matters".
Prior to Wednesday's deal, AIA and Nippon Life already had a "casual exchange of industry practice", AIA spokeswoman Emerald Ng said. The deal formalises that relationship and introduces a staff exchange programme between the companies, Ng said.
With little growth in the Japanese domestic insurance market and an appreciated yen, Japanese insurers have been buying up insurance assets abroad.
AIA Group Ltd has insurance operations in 14 Asian markets and is Asia's No.3 insurer. As of November 30, it had total assets of $114.5 billion.
Late last month, AIA reported a 40 percent rise in the value of new business for its fiscal full year and growth in Thailand despite last year's devastating floods.
Copyright @ Thomson Reuters 2012